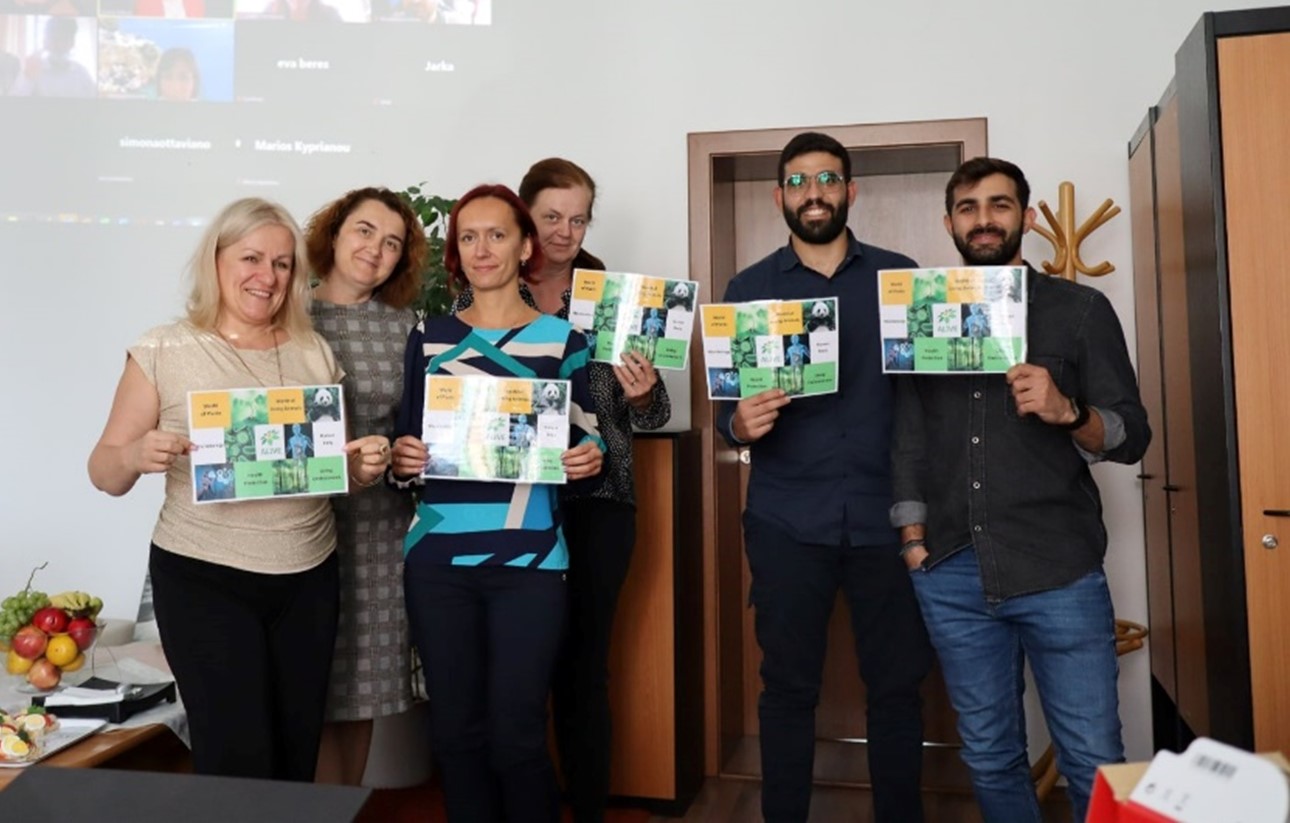 The project's second meeting was organized in Brno, Czech Republic, on September 27&28, 2021. It was a hybric meeting, with some partners attending it physically and others online.
Starting with a welcoming presentation the leading partners of the project, the partners introduced themselves, proceeded to discuss curriculum and innovative learning scenarios and decided on their next steps.
The SEIT Lab's team (UCY) attended the meeting physically and included Constantinos Xenofontos and Marios Kyprianou.