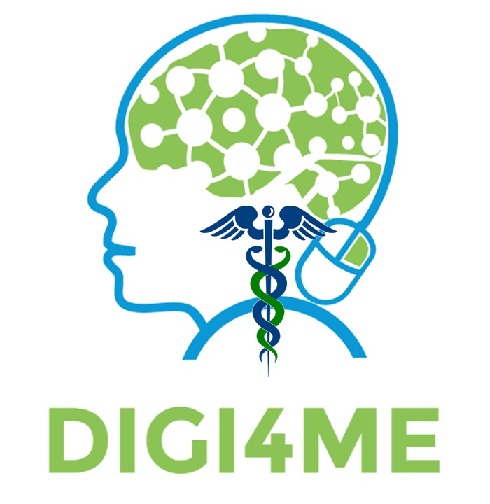 The increasing demand for healthcare services is changing the required skills in the health sector.
The Erasmus+ Digi4Me project addresses the skills insufficiency of the health sector and looks into determining the digital skills that every health professional should possess in order to use eHealth solutions correctly and effectively.
Click here to watch an introductory video!
To find out more about the Digi4Me visit the project's website at https://digi4me.eu/