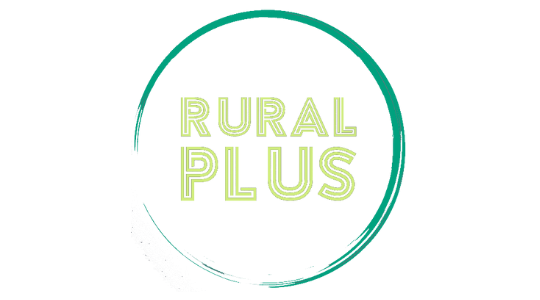 The first Debate event in the context of the "Rural Plus" Erasmus+ Project was organised on the 10th of May, at 18:00, by the SEIT Lab, UCY, in Cyprus.
The event was held in a blended manner: some participants joined us at the premises of the University Campus, while others joined online through zoom.
The debate was held in the format of a focus group. From UCY, the hosts Evangelia Vanezi and Constantinos Tefkros Loizou were posing specific questions about the topic of Sustainability in Rural Areas. Five selected participants, two members of the communities councils, and three representatives of the youth of rural areas comprised our panel of experts:
Andreas Kyprianou, President of the Community Council of Paliometoxo
Dimitris Anastasiou, Member of the Community Council of Kornos
Marios Kyprianou, resident of Paliometoxo
George Zampa, resident of Aradippou
Maria Anastasiou, resident of Kornos
The experts shared their opinions and knowledge on the matter in a very constructive and fruitful way.
UCY will analyse the qualitative data gathered and will extract useful results for the next steps of the project, towards helping the communities of rural areas learn about and understand the EU finding programmes and the way they can apply, and receive funding towards addressing some of the issues they are facing.