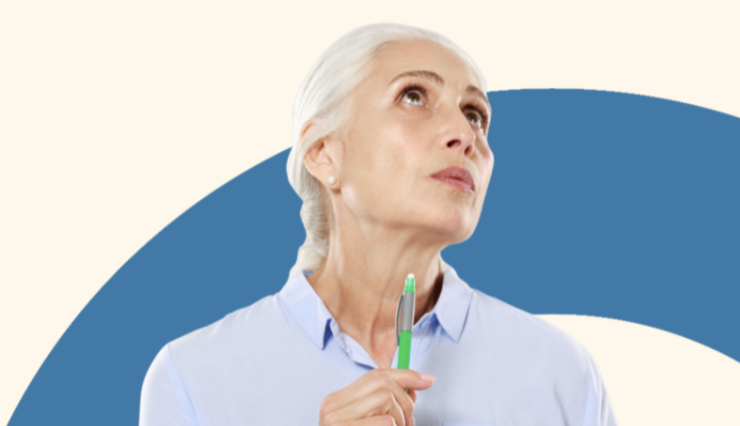 Low energy bluetooth (BLE) technology
Our displays will be based on the Android operating system and will be equipped with 3G, WI-FI and BLE connectivity ( Bluetooth Low Energy ).
BLE devices do not have a direct internet connection, which is why they allow much more stable connection and tracking stability. They also consume very little energy, and can interface with each other as needed.
The original Facebook post can be found here.