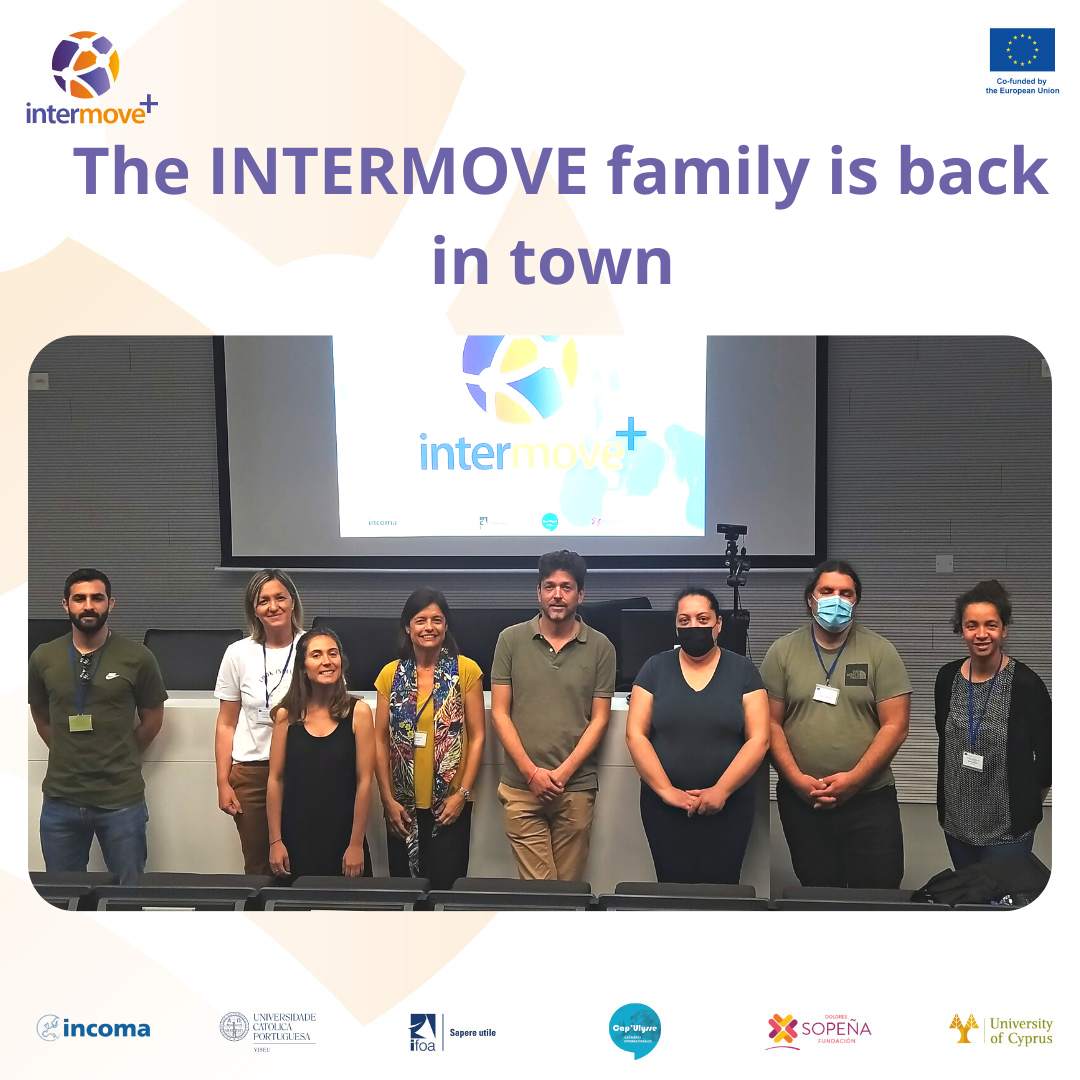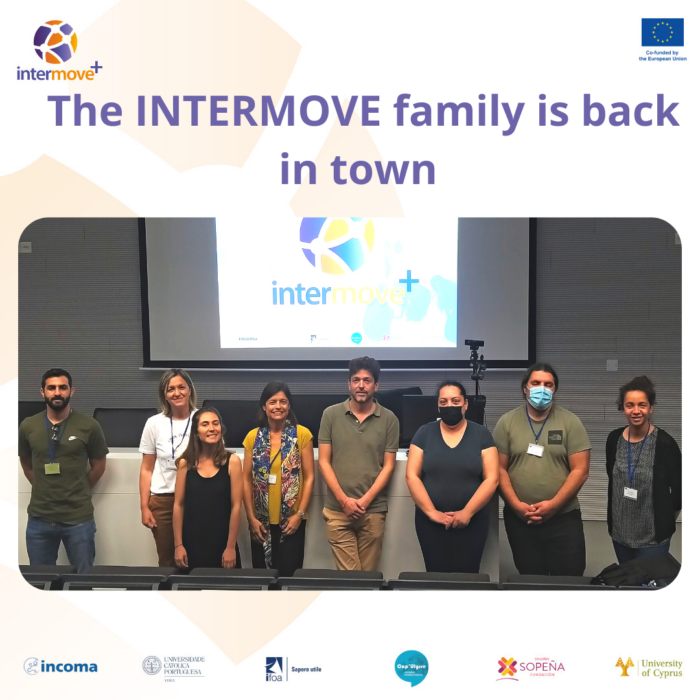 The European project INTERMOVE+, held its Kick-Off Translational Project Meeting, with the physical presence of the partners on the 30th and 31st of May, 2022 in Nicosia, Cyprus.
It was a very productive TPM for the #ErasmusPlus #INTERMOVE+ project.
INTERMOVE + aims to develop a training pathway for preparing mobility beneficiaries thanks to technology‐enhanced learning environment & innovative pedagogical approaches by the development of transversal competences in 6 areas (crucial for successful mobility experiences): Interculturality, Plurilingual Communication, Digital and Media Literacy, Entrepreneurship, Think and Act Green + Emotional Intelligence.