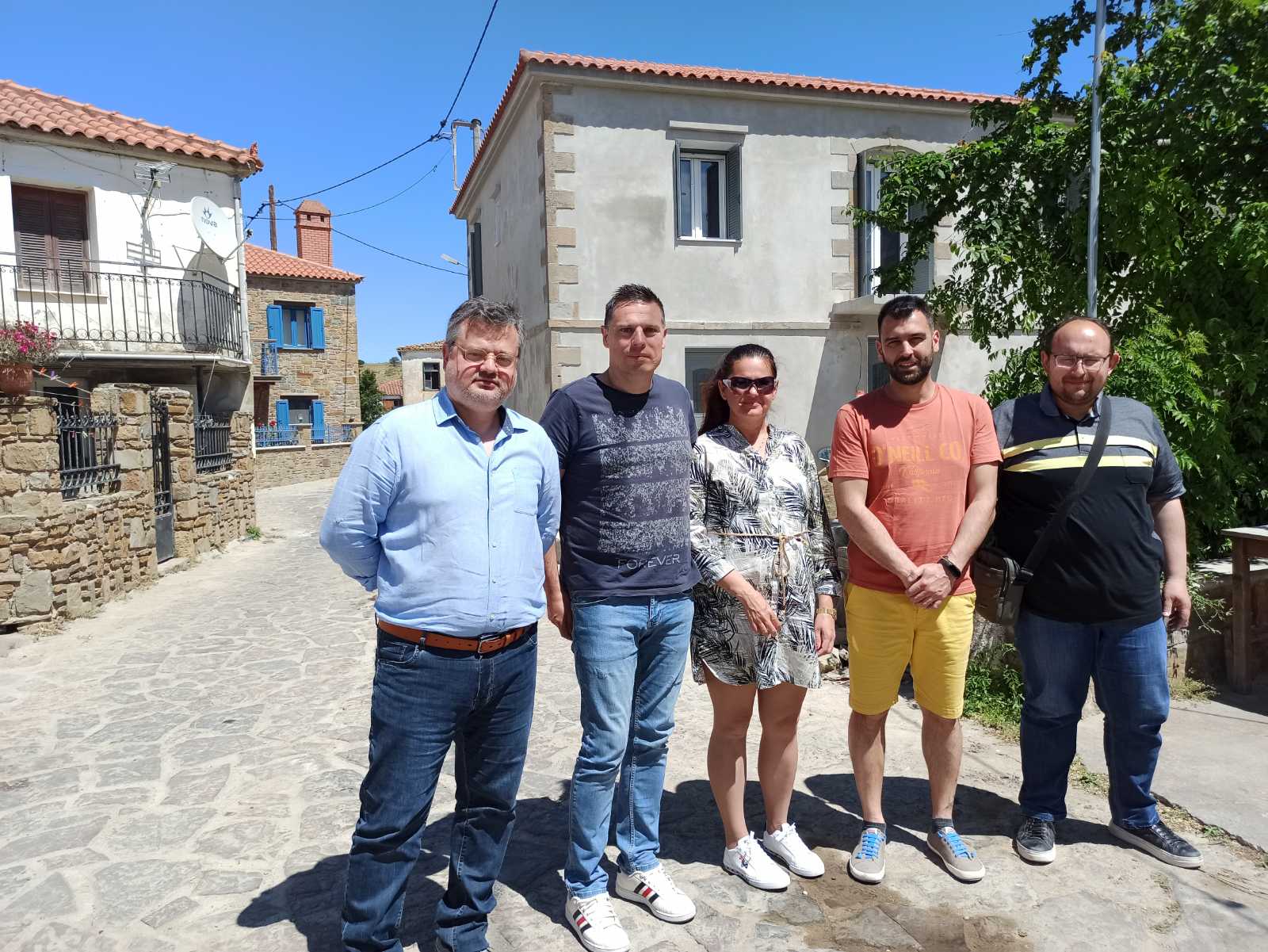 BEE-IN project partnership made a desk research on the issues and needs the bee-keepers are facing as well as their expectations, from one side, but also, the challenges in the VET system, and then developed the BEE-IN project idea of introducing digitalization in apiculture and VET.
The first challenge of BEE-IN project is to boost knowledge and technology transfer in the apiculture sector. The possibility to increase the level of information available to apiculture practitioners about new technologies and training is directly linked to sectorial investments, economic and environmental efficiency and sustainability, food healthiness and safety as well as the ability to compete in the international market area.
On 21st and 22nd of May 2022, we had the first Transnational Project Meeting in Limnos Greece, where all the partners shared their ideas for the project and how it will be developed.
Check out more about the project here.