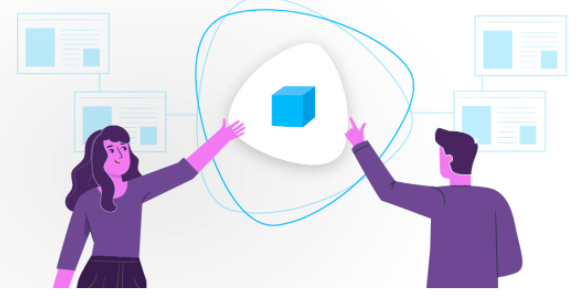 Focusing on the design phase and building a solid system architecture is crucial for the success of a product. The aim of the eSticky project is to support people with memory problems, so that they can maintain their autonomy of life. In order to develop a functional and safe device, it is of primary importance to conceive a strong and robust hardware structure that can ensure the operation of the device. Another element to be developed with extreme attention is the software platform, which makes device activity possible.
The technology chosen to design the digital post-it is User Friendly.
This solution offers an immediate and simplified interface with intuitive operation, thus involving the user; in this project it is necessary to enhance the simplicity of the device since it must represent a help for those who use it, and must not generate confusion or further problems. ESticky technology chooses the user-friendly navigation mode with the aim of being an efficient tool: from minimalist and captivating aesthetics to error reporting with easily understandable visual language.