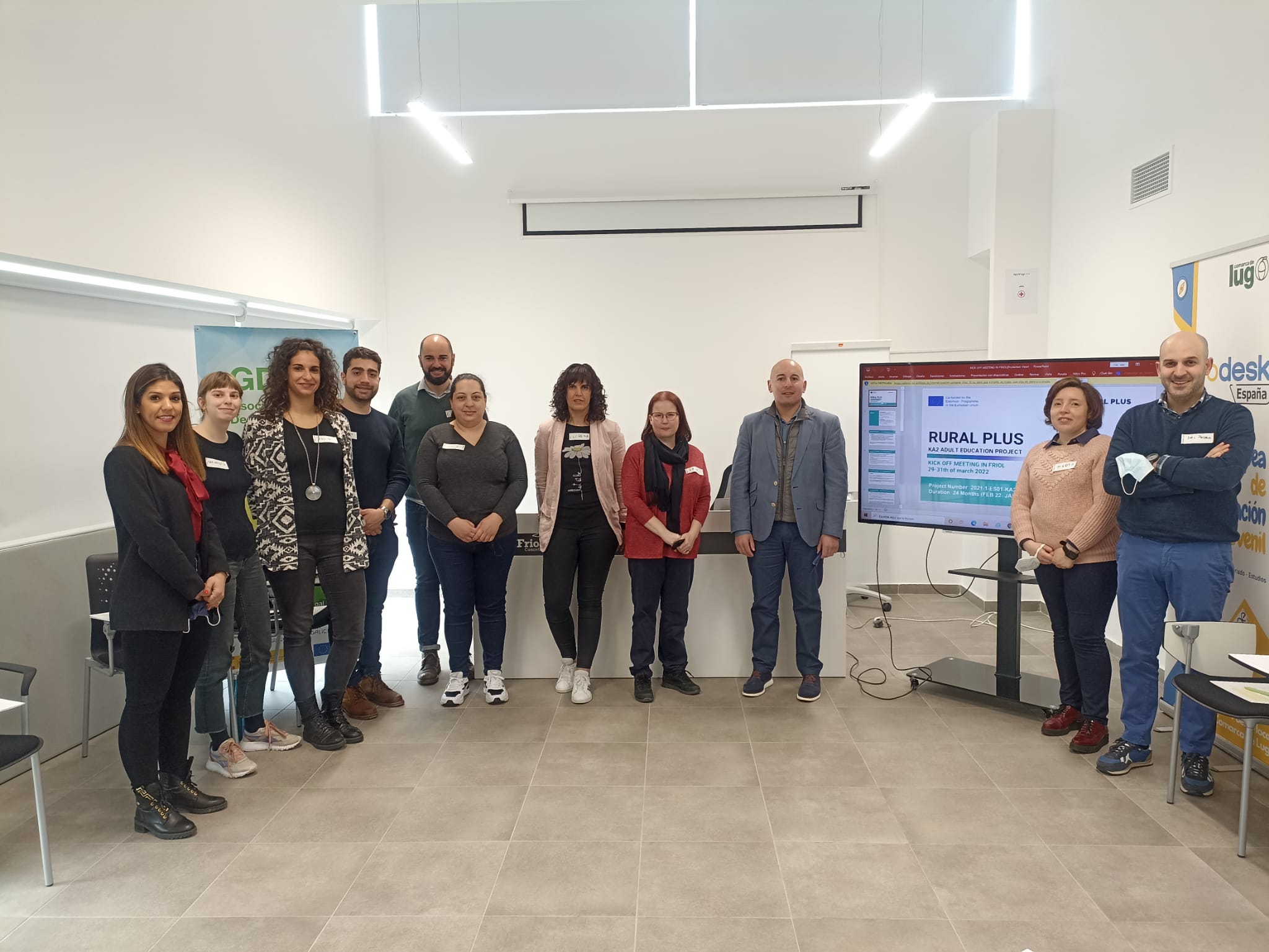 The project's first meeting was organized in Friol, Spain, on March 29-31, 2022.
Starting with a welcoming presentation the leading partners of the project, the partners introduced themselves, and then discussed dissemination. The meetings also included 2 workshops, brainstorming and drafting ideas about the project results.
The SEIT Lab's team (UCY) was represented by Constantinos Loizou and Evangelia Vanezi, who attended the meeting physically.