The European project PIECIT: "Inclusive practices of creative and innovative teaching with ICT/LKT in schools of special difficulty", held its Translational Project Meeting 2, with the physical presence of all the partners in Nicosia, Cyprus, on December 6 & 7, 2021.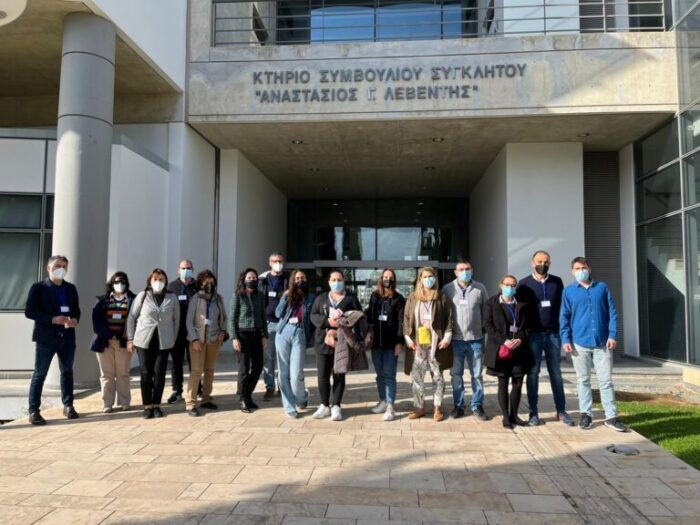 After many virtual meetings, the time has come to bring the PIECIT team back together. It is
time to work on the final details of the platform. We are looking forward to showing the final
result.