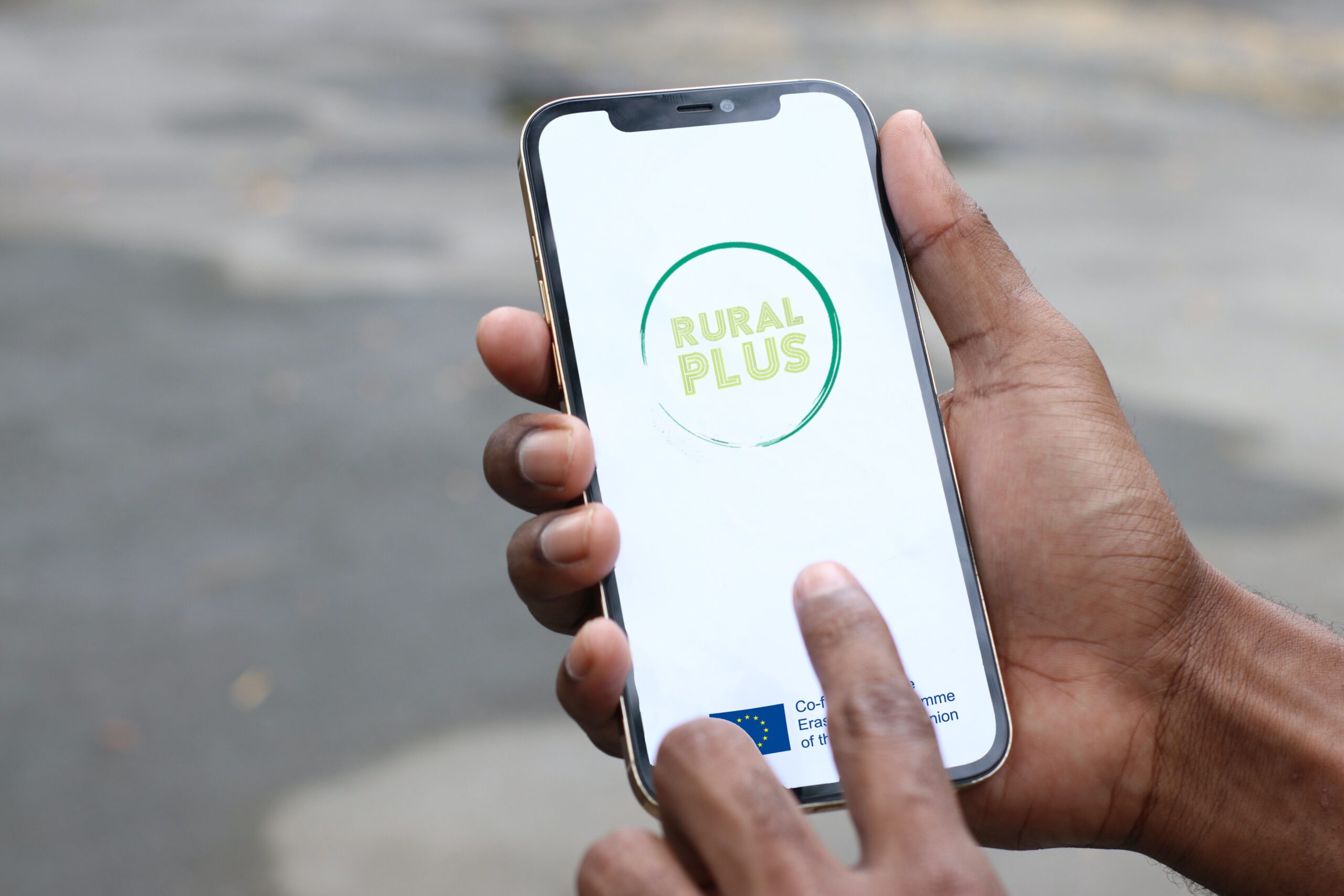 The University of Cyprus is the leading organization for the third and final result of our project RuralPlus.
This output is about the creation of a MOOC -Massive Open Online Course- for adults and the creation of an app for our project.
UCY will develop an innovative app through which people in rural areas will be able to:
Search for jobs posted by local businesses and organizations
Access entrepreneurship resources
Access skills and training
Access all existing material of the project
Get mentoring from experts
Use the business idea generator to find the best business ideas specific to their area of residence
This result will finish in October 2023 which will conclude the project.