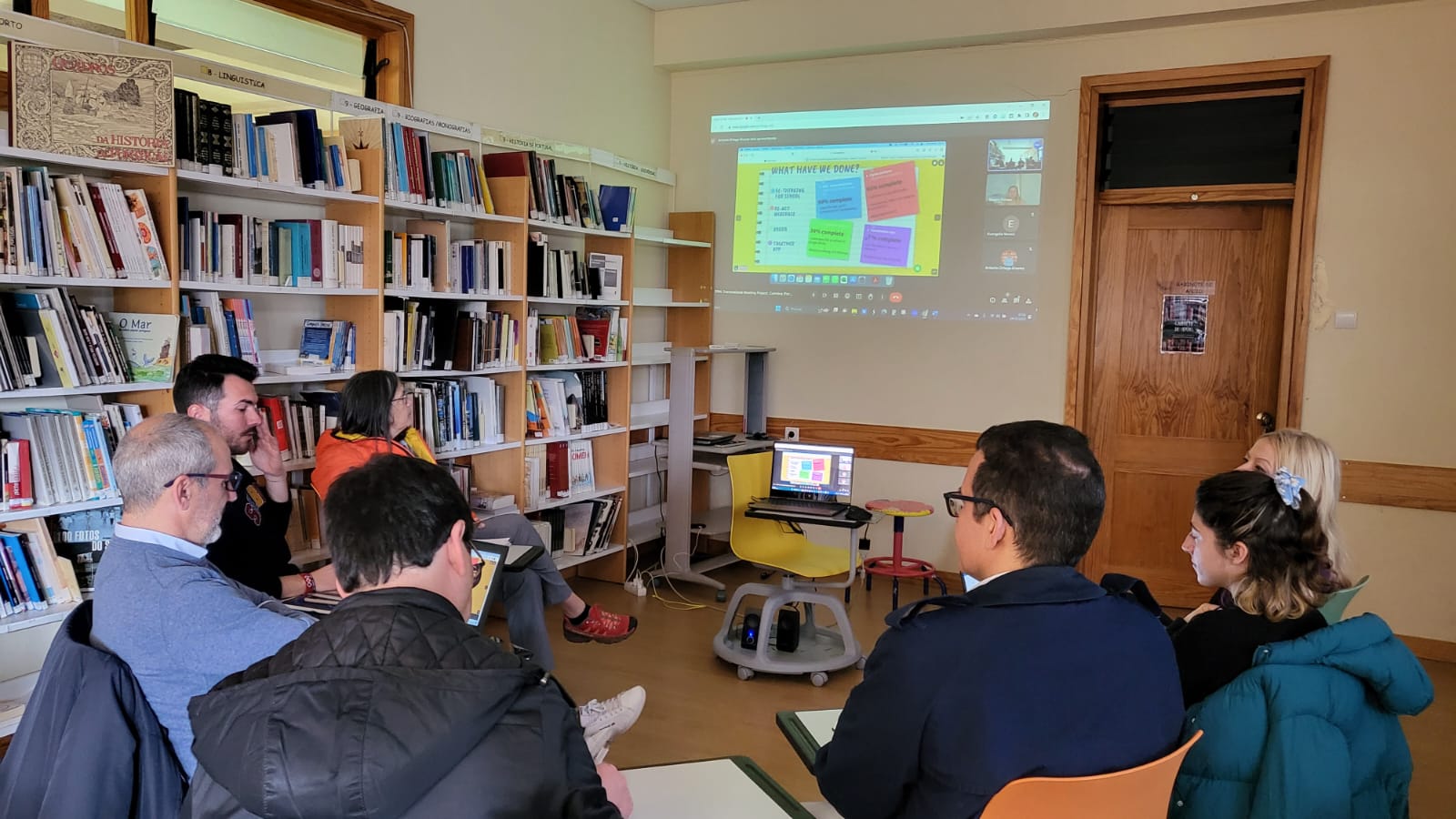 Seit Lab had a very succesful meeting on 24th of March 2023 in Coimbra Portugal.
All the partners discussed the development of the project having very successful and productive conversations. All the partners discussed their the tasks and made sure all the partners move in the same direction for this project.
This project looks very promising. Keep an eye out for any updates.