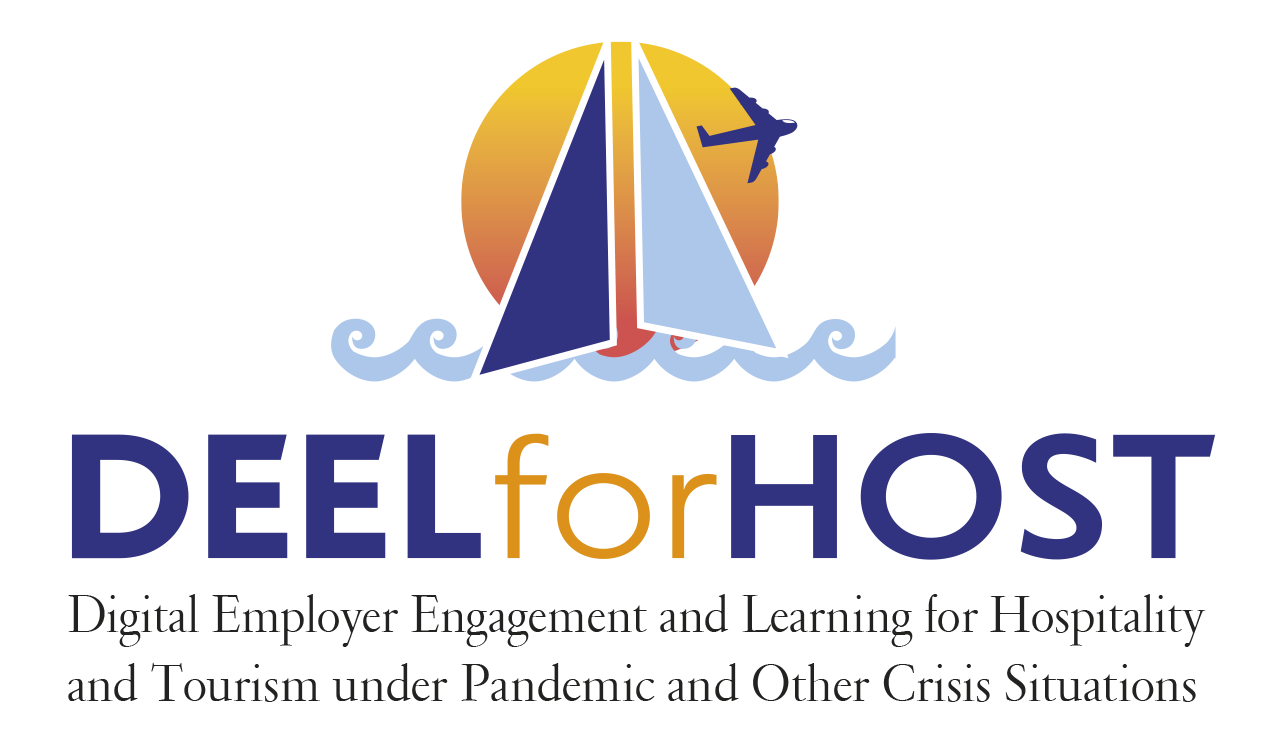 On the 6th of March 2023, the consortium of our project DEEL4HOST met in person for the second Transnational Project Meeting of the which took place at premises of Cyprus Mathematical Society in Nicosia, Cyprus.
The Research Report on the evaluation of similar platforms, which was produced in late 2022 was presented to the consortium
During the meeting the partners discussed the progress of the project and evaluated the work done so far. The detailed requirements of the web platform have been established and a specification document was produced.