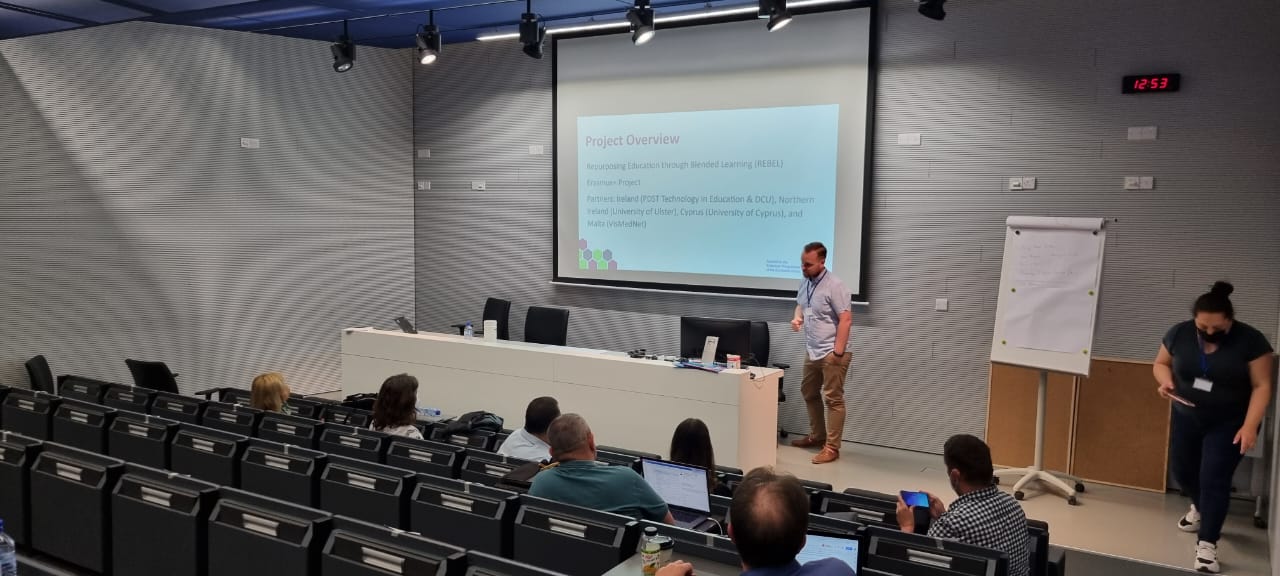 On the 24th and 25th of May we had the pleasure to host a physical meeting for REBEL project here, at the University of Cyprus campus in Nicosia, Cyprus.
The plan was to go over our evaluation framework, agree about the specifics for the upcoming MOOC, as well as discuss our dissemination and upcoming reports.
And that we did!
Additionally, the partners, had the chance to learn about, exchange ideas with, and become inspired by the D-COLLAB project partners and other related projects our lab is currently participating in.
For more information about the project: http://rebelproject.eu/