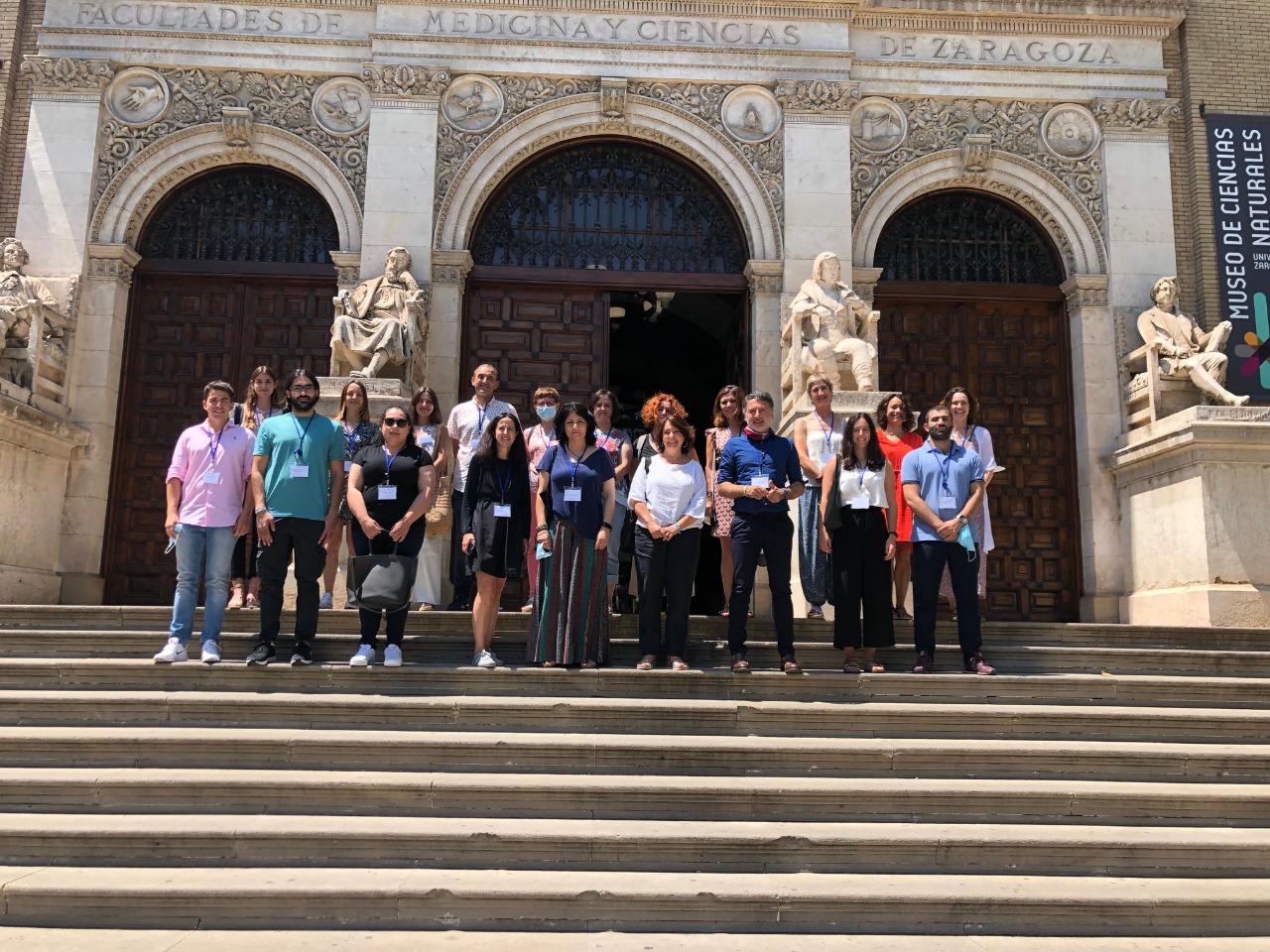 The European project PIECIT: "Inclusive practices of creative and innovative teaching with ICT/LKT in schools of
special difficulty", held its Kick-Off Translational Project Meeting, with the physical presence of all the partners on the 1st and 2nd of July, 2021 in Zaragoza, Spain.
The meeting was organised with the goal of collaborating to create the foundation for the creation of the web platform. In this project, we hope to establish a network of schools that will facilitate the transmission of creative and inclusive practices. The platform will create a space for transnational collaboration in which innovative strategies to avoid and respond to educational inequality may be developed.
It was a very productive TPM for the #ErasmusPlus #PIECIT project, where the SEIT Lab as a partner of the project, participated successfully. The SEIT Lab's team (UCY) was represented by Charalambos Theodorou and Evangelia Vanezi, who attended the meeting physically.