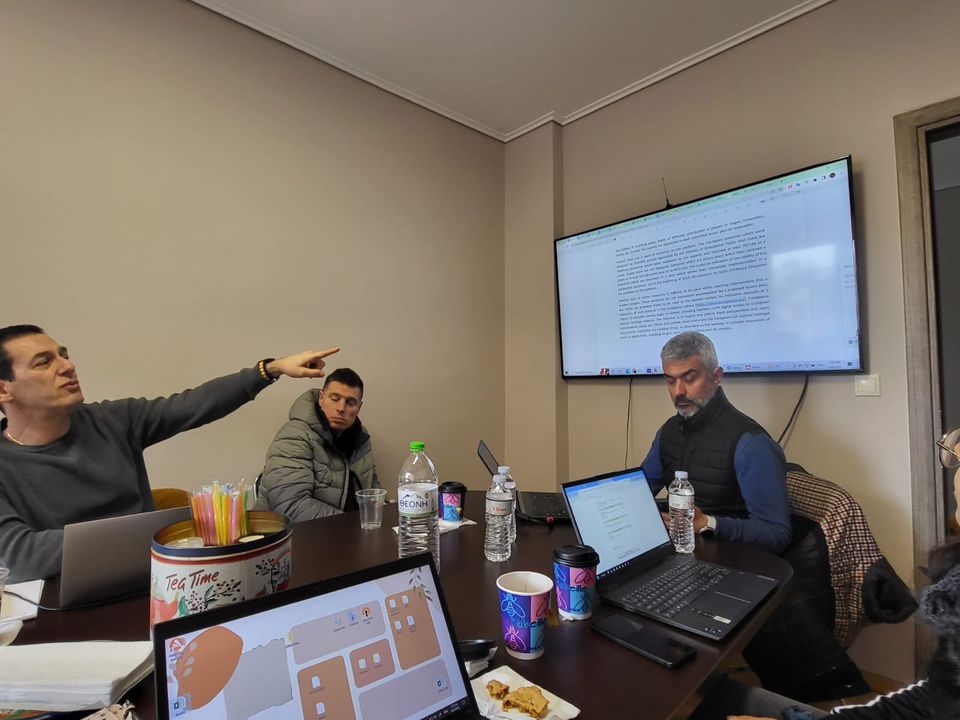 On the 9th and 10th of February, our lab participated in the TPM meeting of the CHILD Erasmus+ project in Athens!
On day 1, the partners discussed about the "Developmentally Appropriate Practice (DAP) Handbook and Training for Preschool Teachers" e-book. Afterwards, the partners made an action plan for the Digital Library in PR2.
Some administration topics were also mentioned.
On day 2, the partners discussed dissemination activities and the Quality and Impact assessment.
Seit Lab Representatives : Evangelia Vanezi , Maria Anastasiou