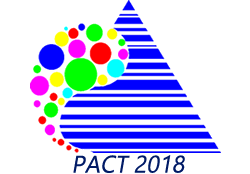 Limassol, Cyprus
Nov 01-04, 2018
Dates & Deadlines:
April 8, 2018: Abstract Deadline
April 15, 2018: Paper Deadline
April 22, 2018: Workshop and Tutorial Proposal Deadline
June 4-6, 2018: Author Response Period
June 20, 2018: Author Notification
June 29, 2018: ACM Student Research Competition
July 9, 2018: Artifact Evaluation Submission Deadline
Aug 3, 2018: Camera Ready Final Papers
September 7, 2018: Student Travel Grants
November 01-04, 2018: PACT 2018
PACT 2018 Information:
PACT 2018 Organization:

Previous PACTs:
PACT17 PACT16 PACT15 PACT14 PACT13 PACT12 PACT11 PACT10 PACT09 PACT08 PACT07 PACT06 PACT05 PACT04 PACT03 PACT02 PACT01 PACT00 PACT99
Address questions to: skevos [at] cs.ucy.ac.cy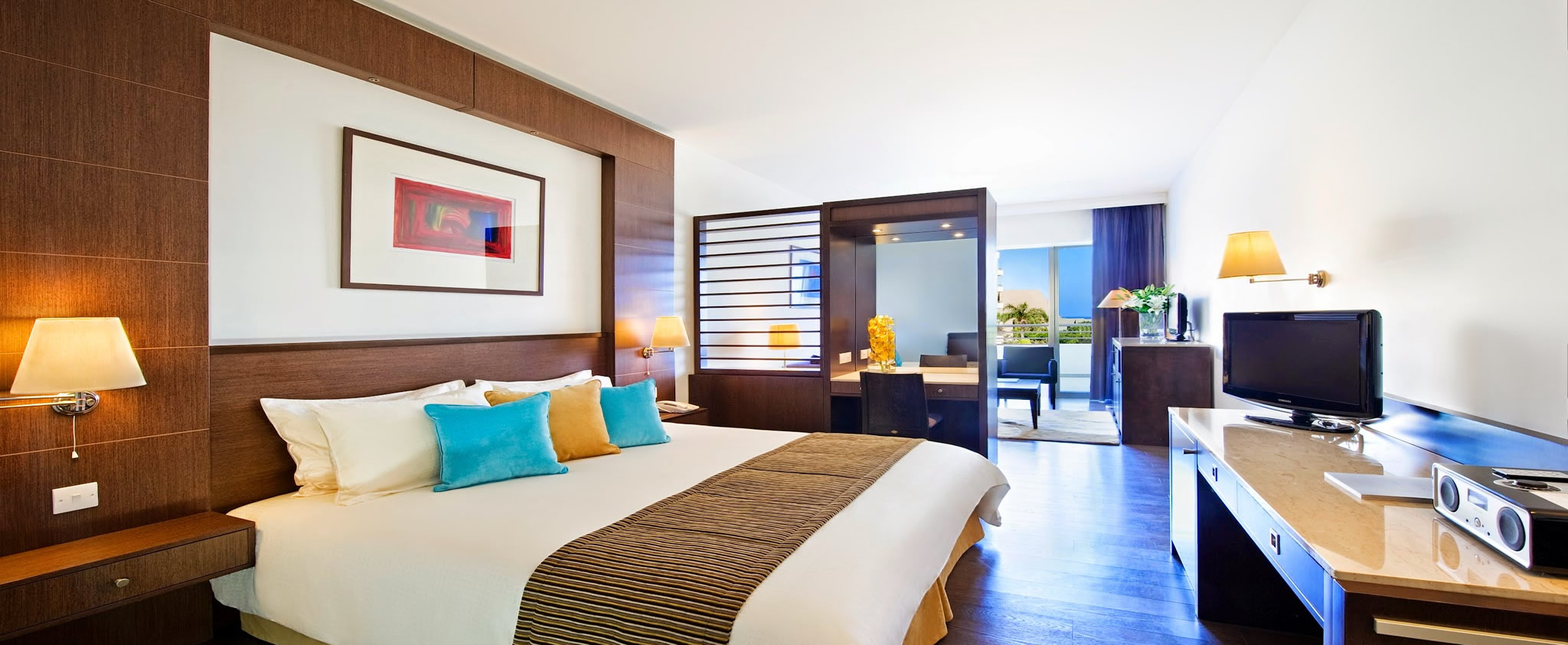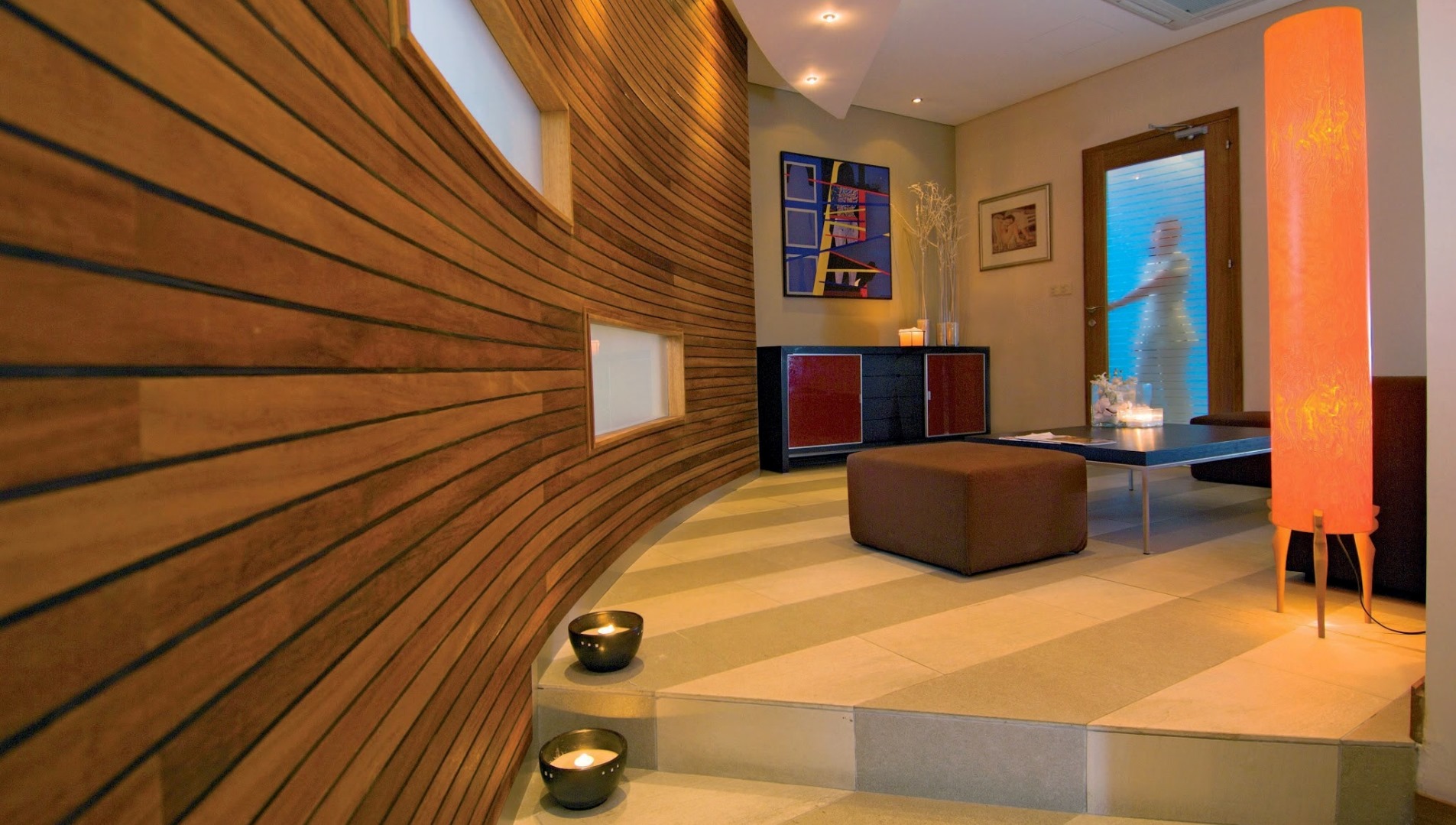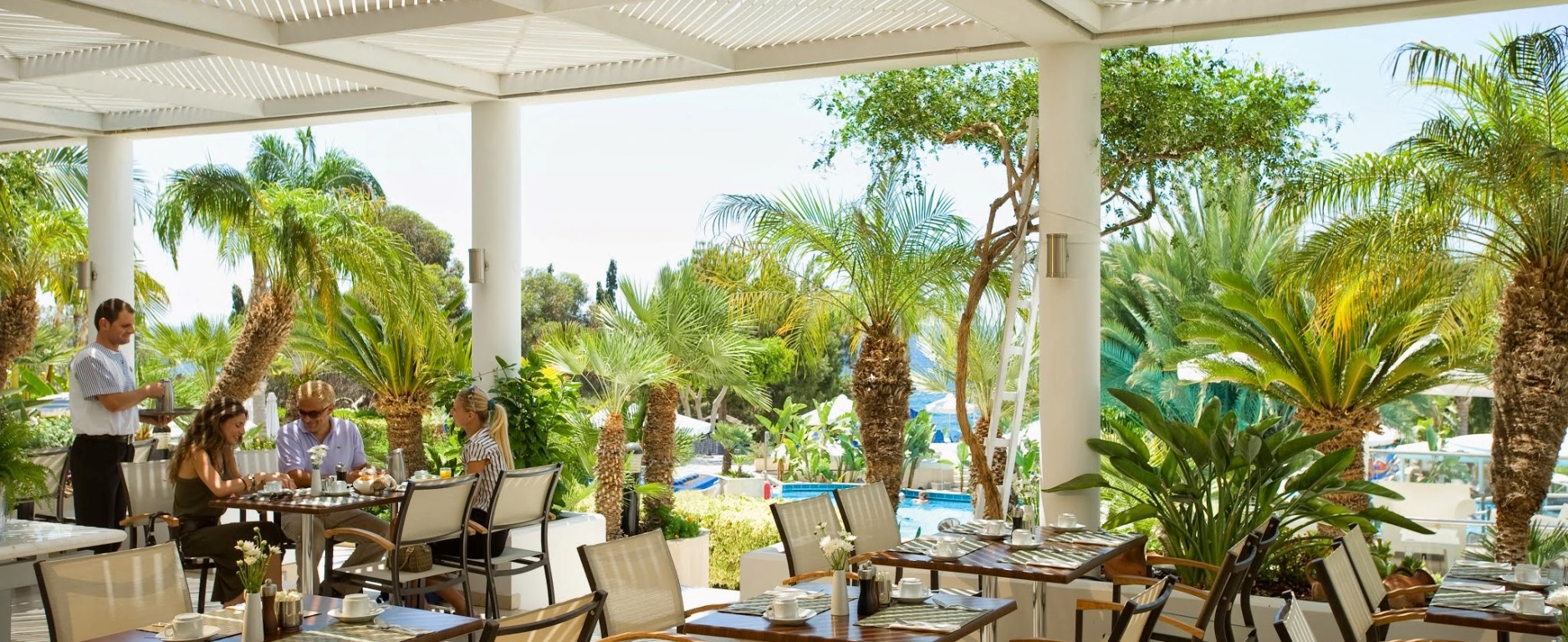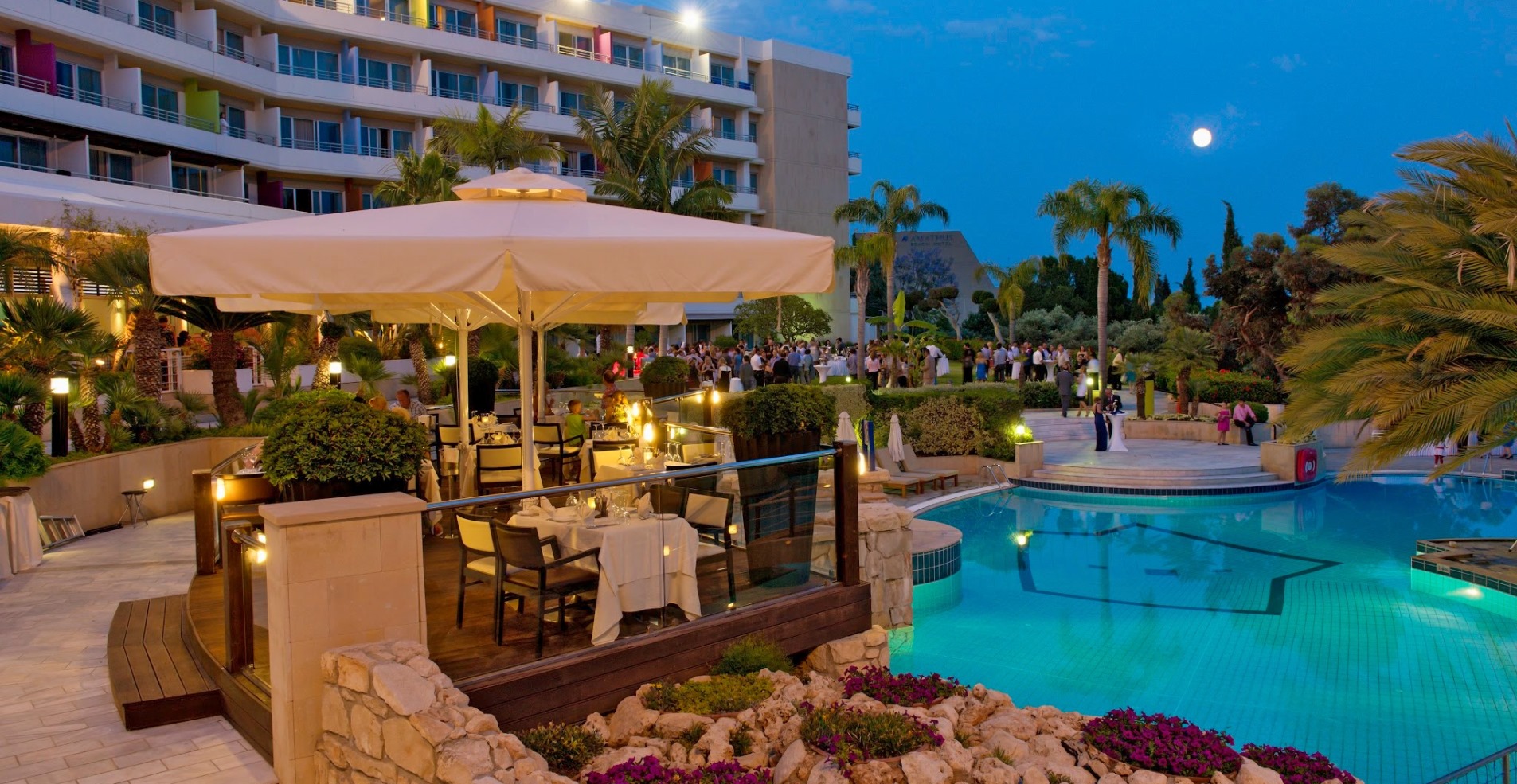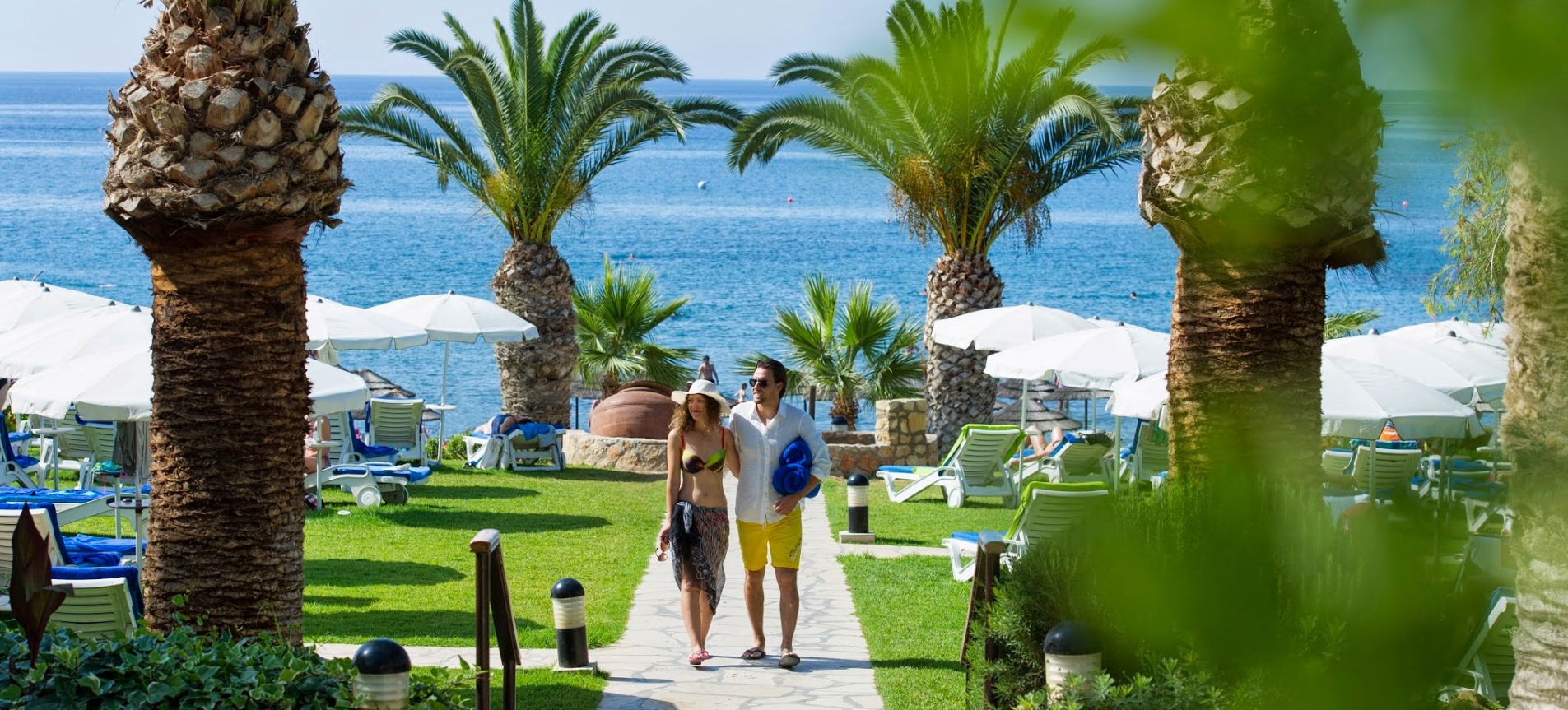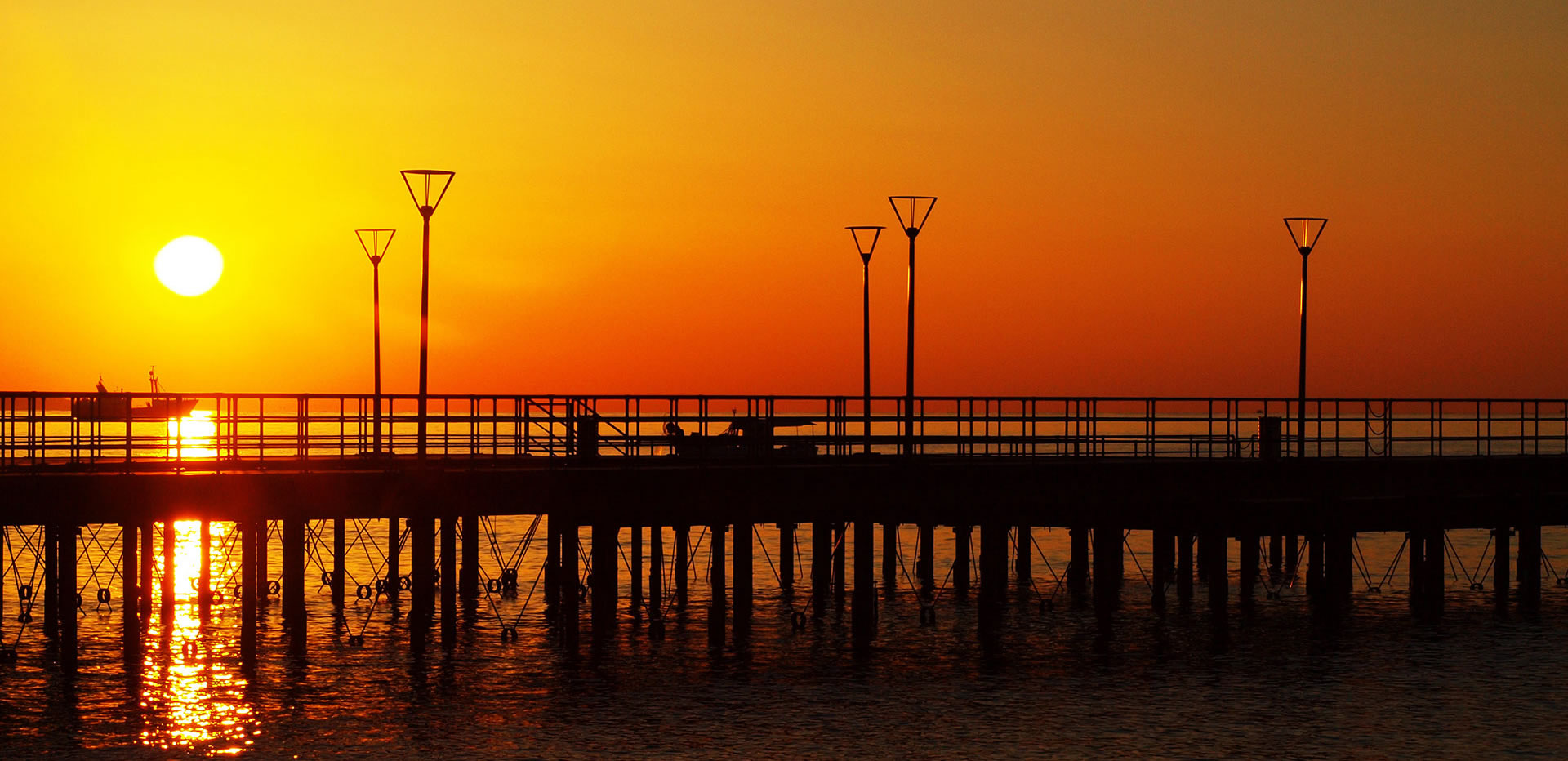 The 27th International Conference on
Parallel Architectures and Compilation Techniques (PACT18)
Limassol, Cyprus
November 01-04, 2018
---
Travel Information
Airports
Cyprus is served by two International Airports, Larnaca International Airport, (LCA) and Paphos International Airport, (PFO). More than 50 International Airlines connect Cyprus to the whole world, for more details regarding flights to/from Cyprus, please visit the official website of both airports at http://www.hermesairports.com. Furthermore, domestic communication between both airports and all the major cities on the island is very quick and easy via the extensive highway system.
Public Transportation
Please note that Cyprus has a comprehensive public bus network, with extensive inner-city routes and also major city and airport connections. You can find more information at Cyprusbybus.com. If you require specific information, please click here and select your desired city.
Larnaca Airport to Limassol
Paphos Airport to Limassol
If you choose to travel by bus note that you should stop at bus stop "Limassol (or Lemesos is the same) Tourist Area". From there you can call a TAXI via hotel reception ( +357 2555 9999).
The distance to the hotel is about 3Km and 5 minutes drive. (Estimated cost about 10 Euro)
Taxi Transfers
Larnaca Airport - €55.00 (4-seater) per car each way (07:00-19:00)
Larnaca Airport - €65.00 (4-seater) per car each way (19:00-07:00)
Paphos Airport - €55.00 (4-seater) per car each way (07:00-19:00)
Paphos Airport - €60.00 (4-seater) per car each way (19:00-07:00)
Hotel Information
PACT 2018 will take place at Mediterranean Hotel in Limassol, Cyprus. The hotel address is:
71 Amathus Avenue, 4533 Agios Tychonas Limassol, Cyprus
and the hotel reception phone number is: +357 2555 9999. More information on the hotel you can find at hotel website: https://www.medbeach.com/
Visa Requirements
You should apply for a visa in good time, in case of any delays during processing. To obtain a visa to attend PACT 2018 Conference, many embassies will require a visa invitation letter as part of the visa application process. In order to request a visa invitation letter, you MUST meet one of the following criteria:
Have a paper accepted for presentation at the conference.
Have registered AND paid in full for the conference. (Proof of your conference registration is needed.)
If you require a visa invitation letter please email
George Pallis.
Important note for travelers
As Cyprus is a candidate country bound to join the Schengen Area, Residents of non-EU countries who hold valid multiple-entry Schengen visas must first pass through a full Schengen member territory in order to utilize the visa in Cyprus. The Schengen Visa holder is allowed to travel to Cyprus directly from a Schengen member country without applying for a National Cypriot visa and stay in the Republic of Cyprus for the duration of their Schengen visa.
The above arrangements do not apply for persons holding a Turkish or Azerbaijani passport. If you are affected, please visit the Cyprus Ministry of Foreign Affairs website on how to apply for a Cyprus Visa.
For further information, please check the European Commission website regarding Schengen Visas.
Where Visas are being issued
Visas will be issued by all the Diplomatic Missions (Embassies and General Consulates) of the Republic of Cyprus, and by all the Honorary Consulates of the Republic of Cyprus abroad in their respective countries. Additionally visas can also be issued by the British High Commissions / Embassies in the following countries:
ARGENTINE REPUBLIC, BAHREIN, HONG KONG, JAPAN, JORDAN, KAZAKHSTAN, KUWAIT, OMAN, SWITZERLAND, SUDAN, UNITED ARAB EMIRATES (ABU DHABI, DUBAI) and UZBEKISTAN.
For the latest information please visit the Ministry of Foreign Affairs website.
General Information
The voltage on the island is 240 Socket outlets are of flat 3 pin-type. View more information: here.Guests can have adaptors from reception with deposit of €3.00 each.
English is the second language and is widely spoken. A greater Knowledge of French and German is increasingly noticeable.
The currency of the Republic is the Euro.
Banks in Cyprus open for the, public from 08:30 to 13:30 midday. Certain banks in tourist areas open during the afternoon.
All types of medication are available in well stocked pharmacies all over Cyprus.
Telephone: Cyprus automatic telephone dialing system reaches 206 countries. Telecards can be purchased from Post Offices, kiosks and souvenir shops.
There are two international airports in Cyprus, at Larnaca and Pafos.
The two main ports are in Lemesos and Larnaca.
Around 30 airlines connect Cyprus directly with most European and Middle-East countries, which provide ongoing services to anywhere in the world.
As from May 2004 Cyprus is a full member of the European Community.
Distances
| | | | |
| --- | --- | --- | --- |
| From | To | Distance in km/miles | Distance in minutes |
| Larnaca Airport (LCA) | Nicosia City | 52 km (32.4mi) | 35 min |
| | Limassol City | 67 km (41.7mi) | 45 min |
| | Larnaca City | 6.5 km (4mi) | 10 min |
| | Paphos City | 133 km (82.5mi) | 1h 20min |
| | Protaras Town | 67 km (41.9mi) | 45 min |
| | Agia Napa Town | 58 km (36.1mi) | 40 min |
| | Coral Bay Area | 142km (88.1mi) | 1h 35min |
| | Troodos Square | 110km (68.6mi) | 1h 25min |
| | | | |
| Paphos Airport (PFO) | Nicosia City | 145 km (90.3mi) | 1h 40 min |
| | Limassol City | 62 km (38.7mi) | 45 min |
| | Larnaca City | 131 km (81.7mi) | 1h 30min |
| | Paphos City | 10 km (6 mi) | 20 min |
| | Protaras Town | 182 km (113.5mi) | 2h |
| | Agia Napa Town | 173 km (139 mi) | 1h 50min |
| | Coral Bay Area | 24 km (14.6 mi) | 30 min |
| | Troodos Square | 61 km (37.4 mi) | 1h 15min |