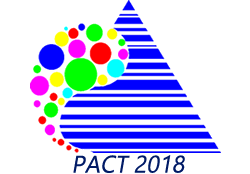 Limassol, Cyprus
Nov 01-04, 2018
Dates & Deadlines:
April 8, 2018: Abstract Deadline
April 15, 2018: Paper Deadline
April 22, 2018: Workshop and Tutorial Proposal Deadline
June 4-6, 2018: Author Response Period
June 20, 2018: Author Notification
June 29, 2018: ACM Student Research Competition
July 9, 2018: Artifact Evaluation Submission Deadline
Aug 3, 2018: Camera Ready Final Papers
September 7, 2018: Student Travel Grants
November 01-04, 2018: PACT 2018
PACT 2018 Information:
PACT 2018 Organization:

Previous PACTs:
PACT17 PACT16 PACT15 PACT14 PACT13 PACT12 PACT11 PACT10 PACT09 PACT08 PACT07 PACT06 PACT05 PACT04 PACT03 PACT02 PACT01 PACT00 PACT99
Address questions to: skevos [at] cs.ucy.ac.cy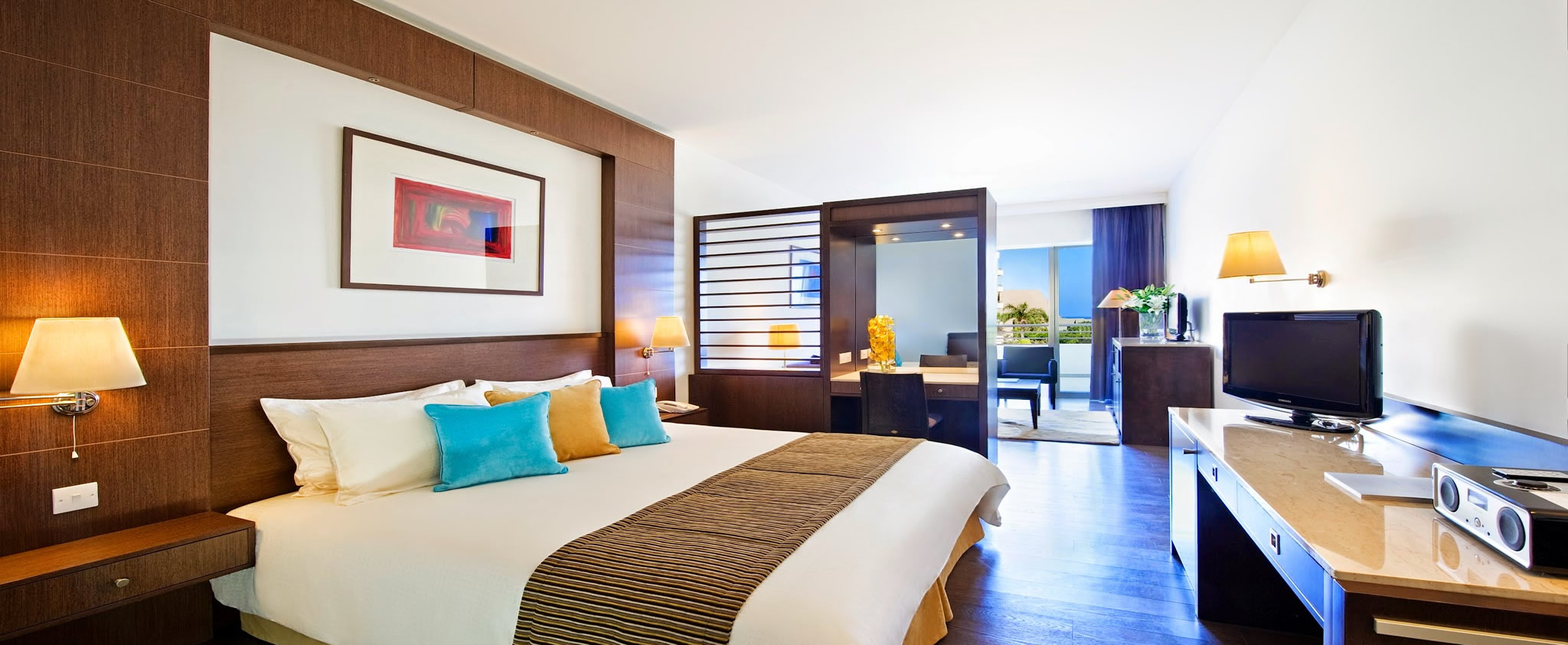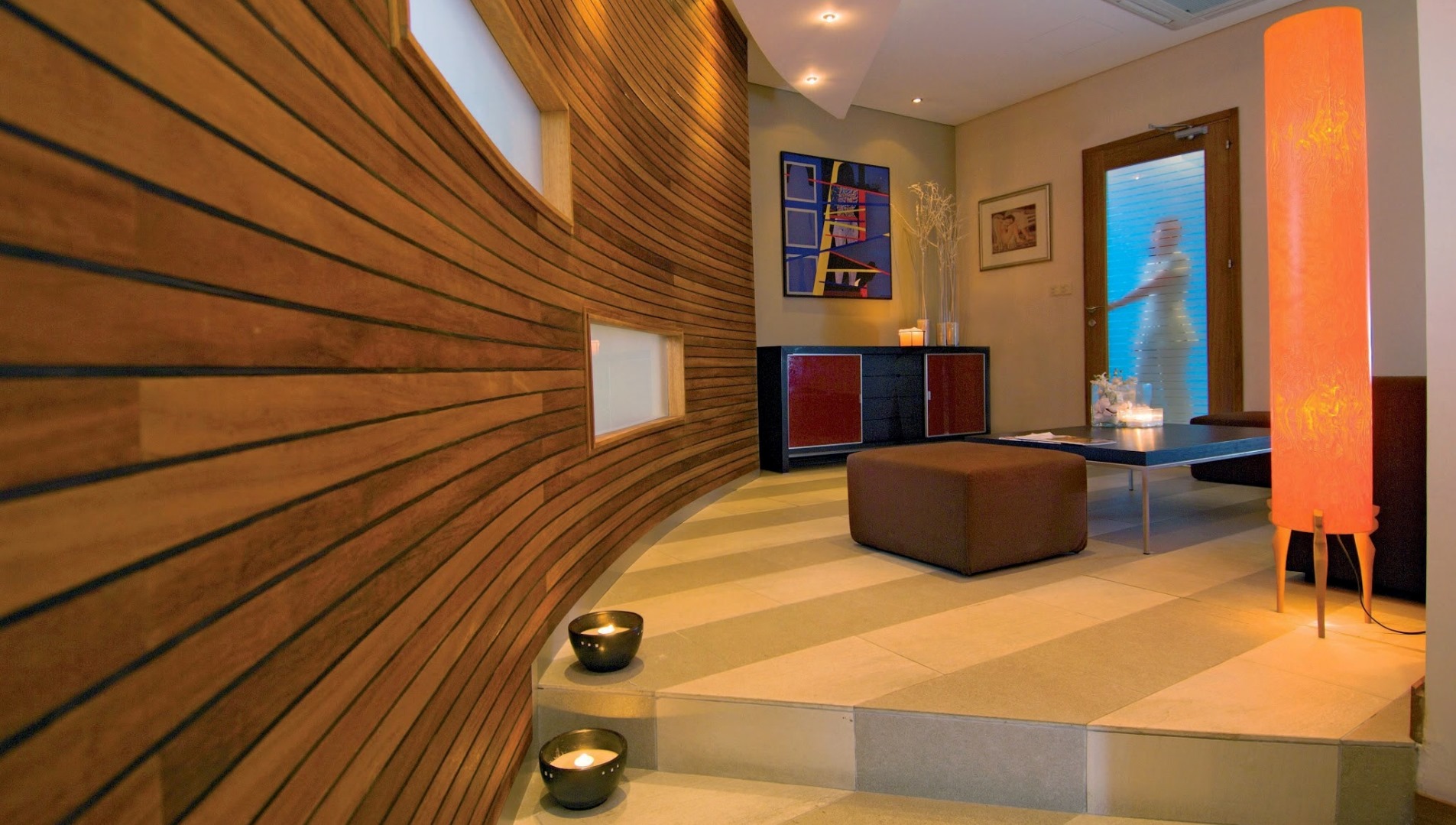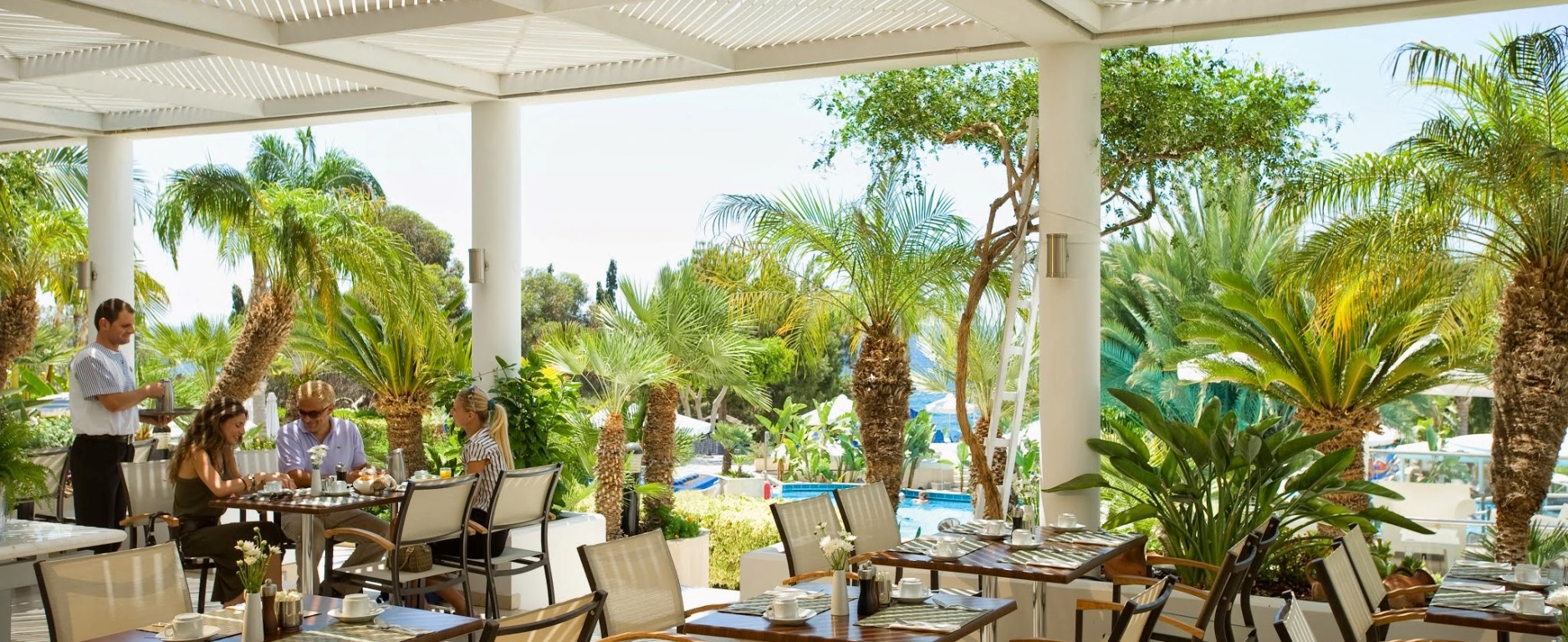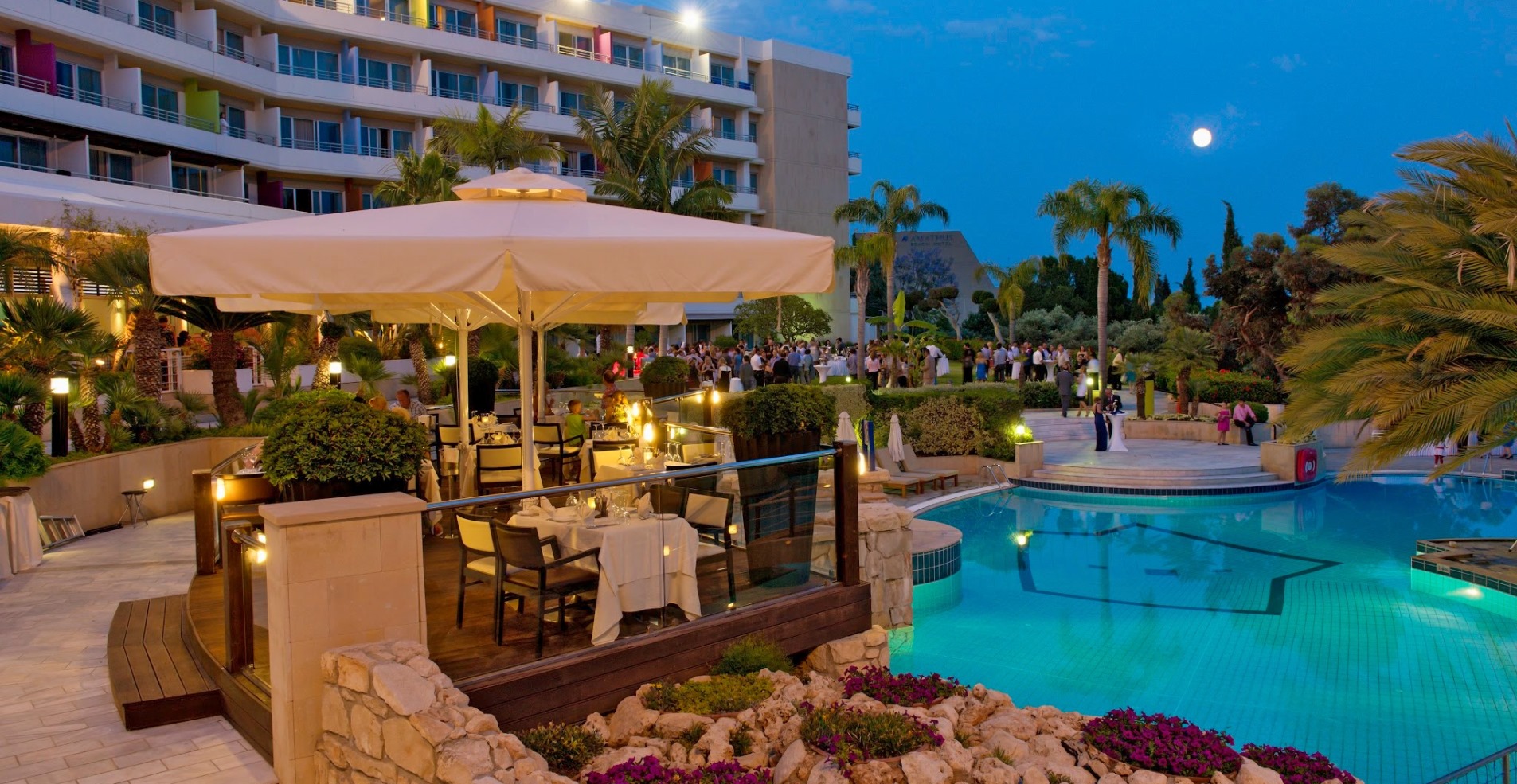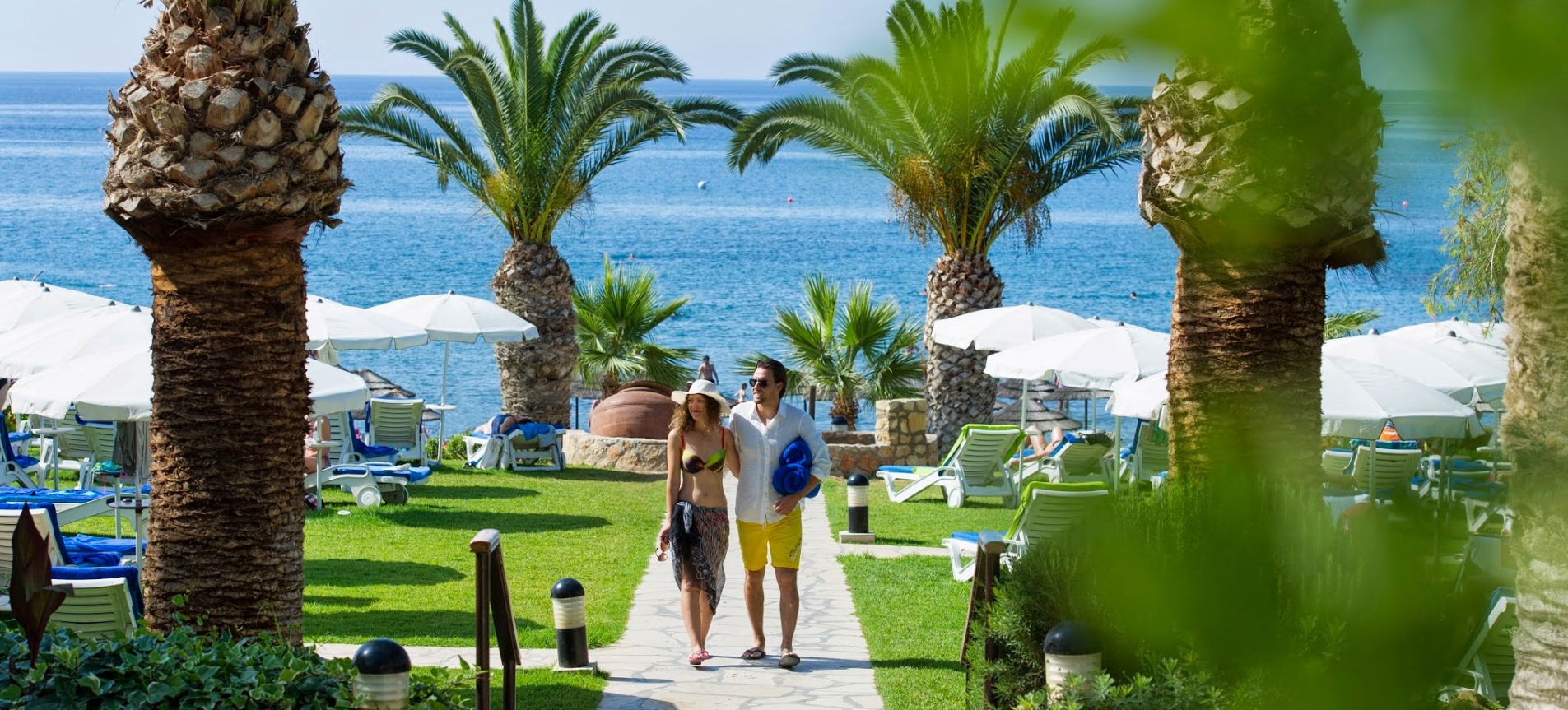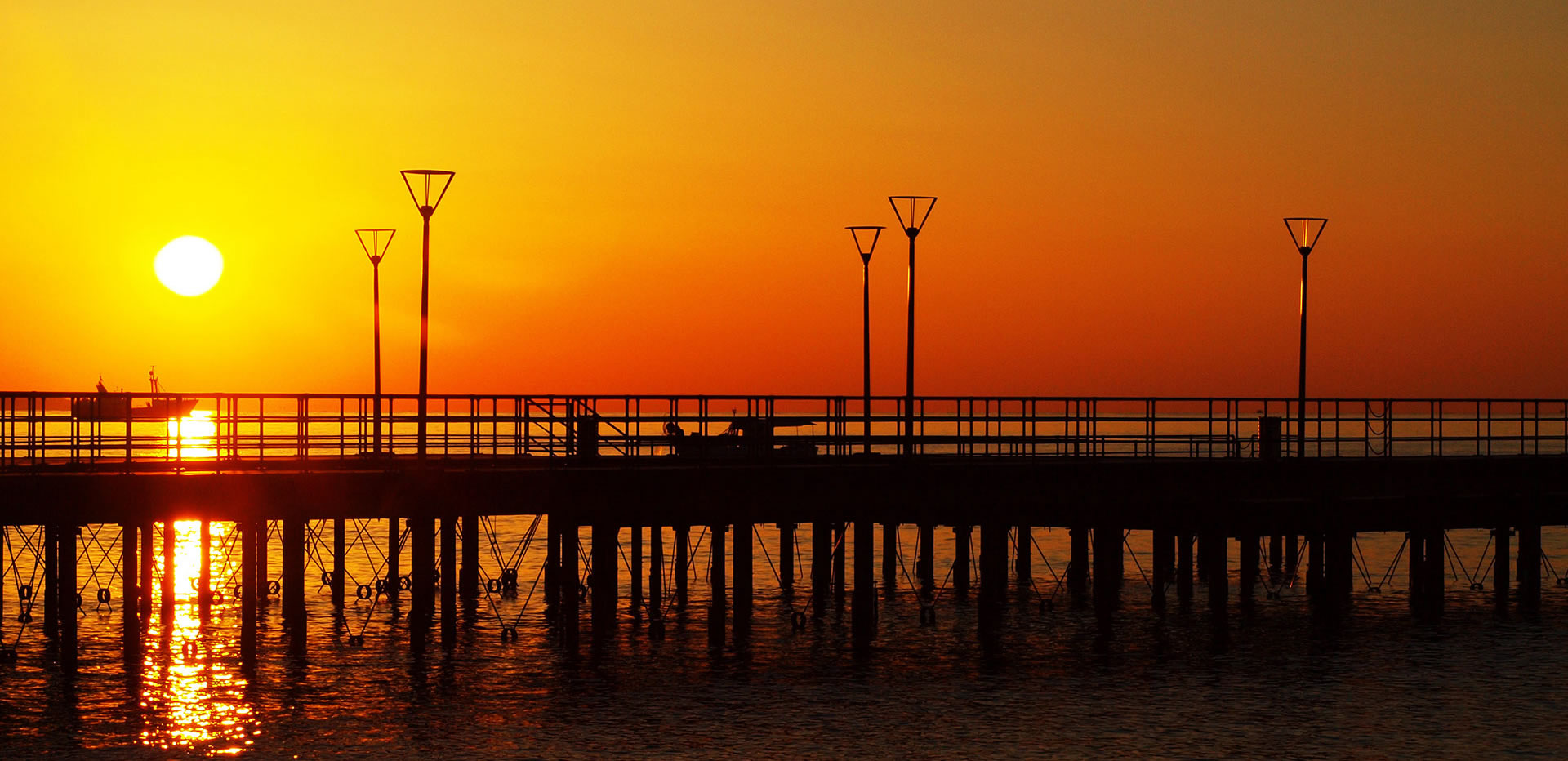 The 27th International Conference on
Parallel Architectures and Compilation Techniques (PACT18)
Limassol, Cyprus
November 01-04, 2018
---
Rates & Registration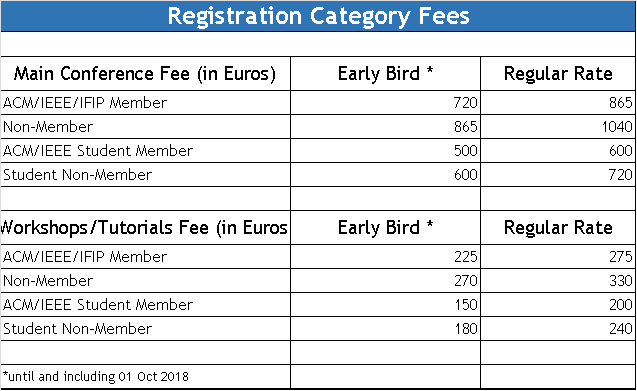 Registration for PACT 2018 conference and workshops & tutorials:

Cancellation Policy:
Requests for registration cancellation should be sent to Registration Chair Costas Kyriacou.
Registration cancellation requests received on or before October 1st 2018 will receive a full refund minus a €100 processing fee.
After this date, no refunds will be made.
If the registrant received a letter of invitation from the conference to be used to obtain a visa, then no refund will be processed without proof that the visa was not obtained.
No refund will be provided if the registrant is the only author of an accepted paper who has registered for the conference.