CS Other Presentations
Besides Colloquiums, the Department of Computer Science at the University of Cyprus also holds Other Presentations (Research Seminars, PhD Defenses, Short Term Courses, Demonstrations, etc.). These presentations are given by scientists who aim to present preliminary results of their research work and/or other technical material. Other Presentations serve as a forum for educating Computer Science students and related announcements are disseminated to the Department of Computer Science (i.e., the csall list):

RSS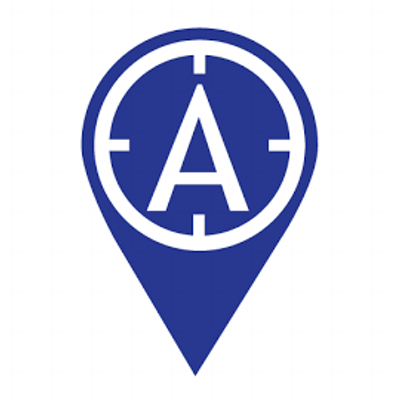 Directions
Presentations Coordinator: Demetris Zeinalipour
Seminar: Oracle, Cloud, AI and the future of the DBA, Dr. Georgos Chatzimilioudis (Oracle, Cyprus), Wednesday, November 27, 2019, 11:00-12:00 EET.
---
The Department of Computer Science at the University of Cyprus cordially invites you to the Seminar entitled:
Oracle, Cloud, AI and the future of the DBA
Abstract:
In a technology market that moves faster than ever before, enterprises need to be able to adapt fast and innovate continuously. One such example is Oracle: changing from a database vendor to a cloud provider. Artificial Intelligence, Machine Learning and Analytics are the main ingredients that enable continuous innovation, and all three depend on data. In this talk, we will look at the major innovations that made Oracle Cloud Infrastructure the ideal platform to manage data, with a focus on the Oracle Autonomous Database: the innovations behind it, how it is used, and how it will change the future of data management; all from a Database Administrator perspective.
Short Bio:
Dr. Georgos Chatzimilioudis is a Solutions Engineer at Oracle Cyprus in the Presales Department, specializing in Cloud offerings in Data Management, Analytics, Blockchain and Autonomous Databases. He holds a Ph.D. and M.Sc. from the University of California - Riverside, USA and a B.Sc. from Aristotle University, Greece. He has worked at the University of Cyprus, Open University of Cyprus and Cyprus Technical University as an Instructor of undergraduate and graduate courses and a post-doctoral researcher for several research projects. He has published several scientific articles in high-tier conferences and journals, and has been a scientific consultant for EU proposals.
---