CS Other Presentations
Besides Colloquiums, the Department of Computer Science at the University of Cyprus also holds Other Presentations (Research Seminars, PhD Defenses, Short Term Courses, Demonstrations, etc.). These presentations are given by scientists who aim to present preliminary results of their research work and/or other technical material. Other Presentations serve as a forum for educating Computer Science students and related announcements are disseminated to the Department of Computer Science (i.e., the csall list):

RSS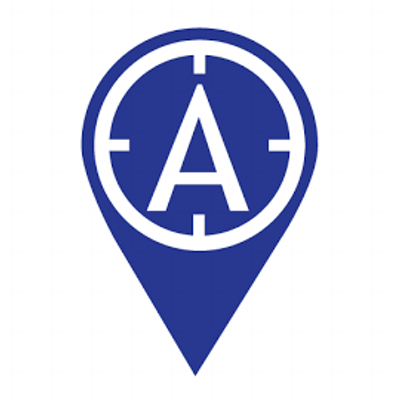 Directions
Presentations Coordinator: Demetris Zeinalipour
C4E Colloquia: What's Next for the Net? Security, Reliability, Capability, Performance, Flexibility and More, Mr. Martin Levy and Dr. Michael R. Nelson (Cloudflare, USA), Friday, September 21, 2018, 10:30-12:00 EET.
---
The Department of Computer Science at the University of Cyprus cordially invites you to the C4E Colloquia entitled:
What's Next for the Net? Security, Reliability, Capability, Performance, Flexibility and More
Abstract:
Next year will be the fiftieth anniversary of the birth of ARPANET, the precursor of the Internet. Since then the Internet has become a global infrastructure providing essential services to billions of people. But it's still evolving and growing. It's getting faster and more affordable. New platforms are being built on top of it. It's become more than just a communications network; it's a global, programmable, decentralized computer. Perhaps, most importantly, billions of devices are being connected to the Net and "edge computing" is giving Internet users tools to manage and use those devices. Come join us for an informal discussion about how Cyprus can take full advantage of these trends. Our "discussion catalysts" are two men who have been helping build the global Internet for more than thirty years, Martin Levy and Michael R. Nelson from Cloudflare.
Short Bio:
Martin Levy works on network strategy for Cloudflare, an Internet security and performance company based in San Francisco. He was previously the Director of IPv6 Strategy at Hurricane Electric Internet Services and is an internationally recognized expert on IPv6 and other important industry topics. Mr. Levy has been working with TCP/IP since the early 1980's, and was involved in the publication of the first standards for the Internet Protocol. He was born in England but later moved to New Jersey, in the United States, to work as a software developer at Bell Labs. Dr. Michael R. Nelson advises governments and corporations on Internet technology issues for Cloudflare, a startup that has improved the performance and security of more than ten million Web sites worldwide. Prior to joining Cloudflare in early 2015, he worked for Microsoft, Bloomberg, IBM, and taught Internet studies at Georgetown University. In the 1990s he was Special Assistant for Information Technology at the White House Office of Science and Technology Policy. There he worked with Vice President Gore and President Clinton's Science Advisor on issues relating to the Global Information Infrastructure. He earned a B.S. from Caltech and a Ph.D. from MIT.
Note:
Organisers: University of Cyprus, Department of Computer Science Centre for Entrepreneurship (C4E) Startup Cyprus Reservations: https://whats-next-for-the-net.eventbrite.com/
---