CS Other Presentations
Besides Colloquiums, the Department of Computer Science at the University of Cyprus also holds Other Presentations (Research Seminars, PhD Defenses, Short Term Courses, Demonstrations, etc.). These presentations are given by scientists who aim to present preliminary results of their research work and/or other technical material. Other Presentations serve as a forum for educating Computer Science students and related announcements are disseminated to the Department of Computer Science (i.e., the csall list):

RSS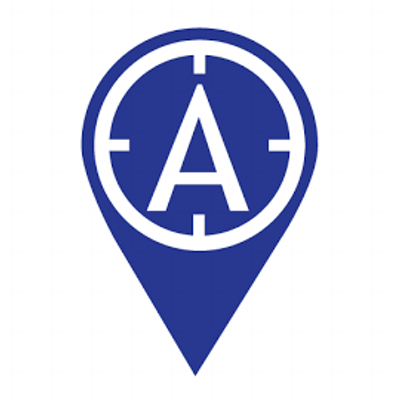 Directions
Presentations Coordinator: Demetris Zeinalipour
Invited Course Lecture: Pattern Recognition, Prof. Nicolai Petkov (University of Groningen, Netherlands), Thursday, April 2, 2015, 15:00-17:00 EET.
---
The Department of Computer Science at the University of Cyprus cordially invites you to the Invited Course Lecture entitled:
Pattern Recognition
Abstract:
Examples of applications of pattern recognition. Patterns and pattern recognition. Statistical decision theory, Iris recognition. Treating missing features. Also, on April 3, 14-20H. Prof. Petkov will be available for discussion with undergraduate and graduate students on the following Pattern Recognition topics: Bayesian classification. Parametric classification. Normal distribution. Maximum likelihood estimation. Non-parametric classification, k-NN. Learning vector quantization. Cross-validation. Students are invited to request a time slot in that period with Prof. C.N. Schizas.
Short Bio:
Nicolai Petkov is Professor of Computer Science at the University of Groningen since 1991. In the period 1998-2009 he was scientific director of the Institute for Mathematics and Computer Science. He works in the field of brain-inspired visual pattern recognition. He is collaborating with the Department of Computer Science – University of Cyprus since 1993.
Note:
This lecture will be given as part of the scheduled course material of the course CS444 – Computational Intelligence, which is offered to the final year undergraduate students of Computer Science.
---