CS Other Presentations
Besides Colloquiums, the Department of Computer Science at the University of Cyprus also holds Other Presentations (Research Seminars, PhD Defenses, Short Term Courses, Demonstrations, etc.). These presentations are given by scientists who aim to present preliminary results of their research work and/or other technical material. Other Presentations serve as a forum for educating Computer Science students and related announcements are disseminated to the Department of Computer Science (i.e., the csall list):

RSS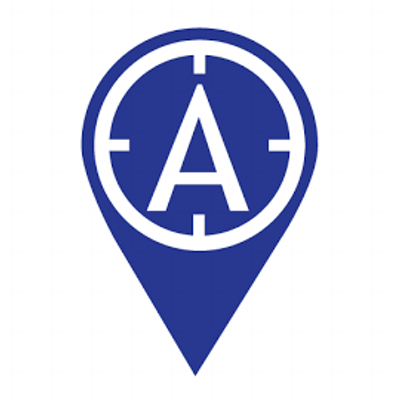 Directions
Presentations Coordinator: Demetris Zeinalipour
Invited Course Lecture: Corporate Area Network of Telecommunication Companies, Panayiotis Ioannides (Cyprus Telecommunications Authority, Cyprus), Friday, Feb. 18th, 2011, 18:00-19:30 EET.
---
The Department of Computer Science at the University of Cyprus cordially invites you to the Invited Course Lecture entitled:
Corporate Area Network of Telecommunication Companies
Abstract:
Cyprus Telecommunications Authority (CYTA) is the dominant telecommunication service provider in Cyprus and provides a wide range of telecommunications services. It offers fixed and mobile communications for both voice and data, Value Added Services (VAS), such as internet-based multimedia services and digital TV delivery over the broadband network. Its portfolio also includes 3rd generation services like video telephony, broadband internet access, transit services for telephony and data, and services interconnecting Europe, Africa and Asia. It also provides satellite services, as well as connection to the Internet for Internet Service Providers (ISPs). CYTA is in constant search to provide new or improved services and products to its customers, by utilizing the whole spectrum of its infrastructure. Successful introduction of supplementary services enriches its portfolio, adds value to the organization and in turn, enhances customer satisfaction and loyalty. Such services span the areas of technologies convergence, personal communication and the tele-applications sector or increase in broadband connections and communication speeds. As understood, to achieve its mission the organization must own and operate high-performance networks with high reliability and huge capacity, essentially a network made up of an interconnection of local area networks (LANs) within a limited geographical area, also known as corporate area network (CAN). The purpose of this seminar is to present the major concepts such a CAN is based on and as well its evolution and advancement with reference to interconnection issues and information technology within. Participation of the audience through discussion will be encouraged.<br/>
Short Bio:
Panayiotis Ioannides currently works at Cyprus Telecommunications Authority in Nicosia as Engineer in the Prepaid Mobile Telephony Network. He earned an MS degree in Electrical Engineering from Arizona State University in 2004. He received Diploma in Electrical and Computer Engineering from the National Technical University of Athens in 2002, and recently MBA degree from the University of Cyprus. His research interests include Smart Antennas and Wireless Communications. In 2007, Morgan & Claypool Publishers published the Synthesis Lecture "Introduction to Smart Antennas" in which Panayiotis is co-author with Professor Constantine A. Balanis of ASU.
---