CS Colloquium Series @ UCY
The Department of Computer Science at the University of Cyprus holds research colloquiums and social hours approximately once weekly. All university students, faculty, and staff are invited to attend. Notifications about new and upcoming events are automatically disseminated to a variety of institutional lists.
If you don't receive these notifications, but want to get informed about upcoming colloquium announcements, you can do the following:

List

RSS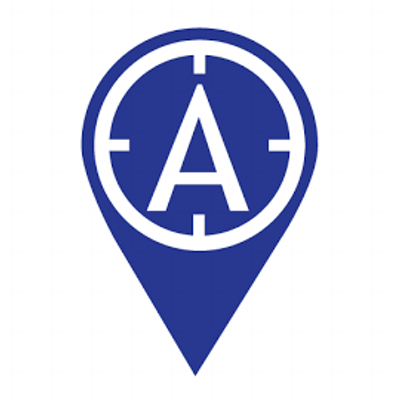 Directions
Colloquium Coordinator: Demetris Zeinalipour
Colloquium: ViewSeeker: An Interactive View Recommendation Tool, Prof. Panos K. Chrysanthis (University of Pittsburgh, USA), Friday, June 7, 2019, 11.00-12.00 EET.
---
The Department of Computer Science at the University of Cyprus cordially invites you to the Colloquium entitled:
ViewSeeker: An Interactive View Recommendation Tool
Speaker: Prof. Panos K. Chrysanthis
Affiliation: University of Pittsburgh, USA
Category: Colloquium
Location: Room 148, Faculty of Pure and Applied Sciences (FST-01), 1 University Avenue, 2109 Nicosia, Cyprus (directions)
Date: Friday, June 7, 2019
Time: 11.00-12.00 EET
Host: Dr. Demetris Zeinalipour (dzeina-AT-cs.ucy.ac.cy)
URL: https://www.cs.ucy.ac.cy/colloquium/index.php#cs.ucy.2019.chrysanthis
Abstract:
View recommendation has emerged as a powerful tool to assist data analysts in exploring and understanding big data. Existing view recommendation approaches proposed a variety of utility functions in selecting useful views. Even though each utility function might be suitable for specific scenarios, identifying the most appropriate ones along with their tunable parameters, which represent the user's intention during an exploration, is a challenge for both expert and non-expert users. In this talk we will present the first attempt towards interactive view recommendation by automatically discovering the most appropriate view utility functions in an exploration based on the user's preferences. In particular, our proposed ViewSeeker uses a novel active learning method to discover the view utility function by interactively refining the set of k view recommendations. The effectiveness and efficiency of ViewSeeker was experimentally evaluated using both synthetic and real data sets.
Short Bio:
Panos K. Chrysanthis is a Professor of Computer Science and the founding director of the Advanced Data Management Technologies Laboratory in the School of Computing and Information at the University of Pittsburgh. He is also an Adjunct Professor at the Carnegie Mellon University and University of Cyprus. His research interests lie at the intersection of data management (Big Data, Databases, Data Streams & Sensor networks), distributed & mobile computing, operating and real-time systems. He is a recipient of the NSF CAREER Award for his pioneer work on mobile data management, an ACM Distinguished Scientist and a Senior Member of IEEE. He is also a recipient of the University of Pittsburgh Provost Award for Excellence in Mentoring (doctoral students) and the Alumni Outstanding Achievement in Education Award from UMass College of Information and Computer Sciences. He is currently the Special Issues Coordinator for the Distributed and Parallel Databases Journal and on the editorial board of several journals, and has repeatedly served as a program committee chair and member in all major data management conferences. He earned his BS degree from the University of Athens, Greece and his MS and PhD degrees from the University of Massachusetts at Amherst.
---