CS Colloquium Series @ UCY
The Department of Computer Science at the University of Cyprus holds research colloquiums and social hours approximately once weekly. All university students, faculty, and staff are invited to attend. Notifications about new and upcoming events are automatically disseminated to a variety of institutional lists.
If you don't receive these notifications, but want to get informed about upcoming colloquium announcements, you can do the following:

List

RSS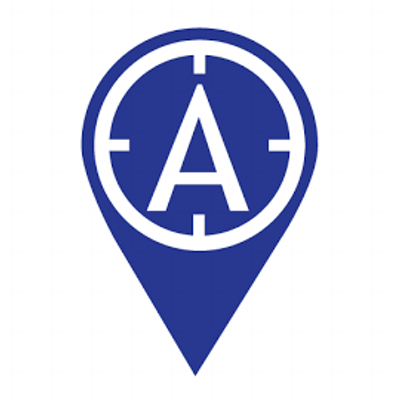 Directions
Colloquium Coordinator: Demetris Zeinalipour
Colloquium: Reuse Wisely: Utilize Services and Software, Dr. Georgia Kapitsaki (University of Cyprus, Cyprus), Tuesday, April 7, 2015, 10.00-11.00 EET.
---
The Department of Computer Science at the University of Cyprus cordially invites you to the Colloquium entitled:
Reuse Wisely: Utilize Services and Software
Abstract:
Reusing services available on the Web and software from external sources is a task with different dimensions that require care. In this talk we will focus on two dimensions of reuse: 1) privacy from the perspective of end-users, and 2) compliance to licenses when employing open source software as an obligation of software engineers. For the first dimension, we will see how users can specify their privacy preferences in a Service-Oriented Computing (SOC) environment and how these can be integrated in the provision of context-aware Web Services. In the second dimension we will elaborate on the automation of the procedure of combining Free and Open Source Software (FOSS) that carries different software licenses.
Short Bio:
Dr. Georgia Kapitsaki is a tenure-track Lecturer at the Department of Computer Science of UCY. She received her PhD from the National Technical University of Athens, Greece in 2009 and her M.Sc on Technoeconomical Systems in 2008. Her research interests include: service-oriented computing, open source software reuse and privacy protection in context-awareness. She has published over 30 papers in international conferences and journals and has served as a TPC member and referee in repudiated journals and conferences. She has been involved in EU FP6 and FP7 projects and has worked as a software engineer in the industry.
Note:
This colloquium is part of the speaker's procedure for evaluation and promotion from Lecturer to Assistant Professor.
Sponsor: The CS Colloquium Series is supported by a generous donation from

---