CS Other Presentations
Besides Colloquiums, the Department of Computer Science at the University of Cyprus also holds Other Presentations (Research Seminars, PhD Defenses, Short Term Courses, Demonstrations, etc.). These presentations are given by scientists who aim to present preliminary results of their research work and/or other technical material. Other Presentations serve as a forum for educating Computer Science students and related announcements are disseminated to the Department of Computer Science (i.e., the csall list):

RSS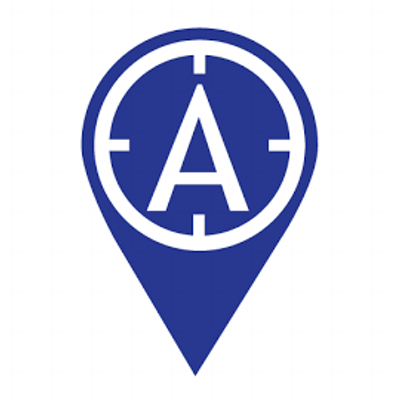 Directions
Presentations Coordinator: Demetris Zeinalipour
Seminar: Knowledge, economic factors and the professionalization of successful Open Source project., Mr. Frederik Kramer (initOS GmbH and Otto-von-Guericke University Magdeburg, Germany), Friday, June 3, 2016, 12:00-13:00 EET.
---
The Department of Computer Science at the University of Cyprus cordially invites you to the Seminar entitled:
Knowledge, economic factors and the professionalization of successful Open Source project.
Abstract:
Ever since the term Open Source Software (OSS) has been coined in 1998 its permeation into the classical software industry is obvious. If the early years were predominantly focused on infrastructural software, OSS has made its way up into all types of applications systems. The Open Source paradigm has been well investigated under the umbrella of economics, legals and computer science. However, it is still not yet fully understood, how successful OSS projects can generate direct revenues for their creators. Companies such as RedHat, that make a decent profit from packaging and developing OS are still scarce. The presentation will shed a light on the role of information economics, knowledge, economic factors and professionalization of OSS projects. It will do so by investigating the case of a very successful OSS product the Enterprise Resource Planning (ERP) system Odoo and the vendors activities to search for a sustainable revenue stream.
Short Bio:
Frederik Kramer studied Business Informatics at the Institute for Technical and Operational Information Systems at the Otto von Guericke University Magdeburg. Currently, he is a Ph. D. candidate at the Magdeburg Research and Competence Cluster (MRCC). His doctorate deals with the strategic design of system landscapes in SME. His research interest lies in the field of the strategic application of Open Source Software for the establishment of sustainable competitive advantages. Besides this, Frederik is a Open Source Evangelist, IT project manager, entrepreneur, founder and CEO of initOS GmbH a German based IT-consultancy and development company with 25 employees, located in Magdeburg, 150km southwest of Berlin. initOS participates in numerous research activities in the field of Open Source and currently runs a project on Open Source based mass-customized knowledge management for SME (MACKMA) funded by the German ministry of research and education.
---