CS Other Presentations
Besides Colloquiums, the Department of Computer Science at the University of Cyprus also holds Other Presentations (Research Seminars, PhD Defenses, Short Term Courses, Demonstrations, etc.). These presentations are given by scientists who aim to present preliminary results of their research work and/or other technical material. Other Presentations serve as a forum for educating Computer Science students and related announcements are disseminated to the Department of Computer Science (i.e., the csall list):

RSS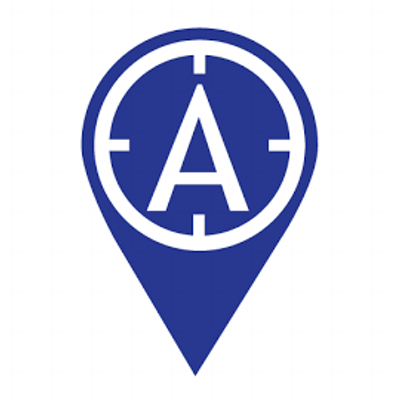 Directions
Presentations Coordinator: Demetris Zeinalipour
Presentation: The ARM University Program, Mr. Georgios Klokkaris (ARM, United Kingdom), Thursday, September 22, 2016, 16.30-18.30 EET.
---
The Department of Computer Science at the University of Cyprus cordially invites you to the Presentation entitled:
The ARM University Program
Abstract:
The ARM University Program enables educational use of ARM technology. University courses and labs, student projects, and academic research in embedded systems, microprocessors/controllers, mechatronics, SoC design, computer architecture, and other areas all benefit from using ARM. The program provides a variety of teaching materials, hardware platforms, software development tools, IP, and other resources for educators, students, and researchers.
Short Bio:
Georgios Klokkaris obtained a BSc and MSc from the ECE department of University of Cyprus. He worked as a research assistant at Xi and multiCAL laboratories for 31/2 years and then he worked for ARM Research as intern for four months. Georgios is currently working for the University Program team of ARM.
---