CS Other Presentations
Besides Colloquiums, the Department of Computer Science at the University of Cyprus also holds Other Presentations (Research Seminars, PhD Defenses, Short Term Courses, Demonstrations, etc.). These presentations are given by scientists who aim to present preliminary results of their research work and/or other technical material. Other Presentations serve as a forum for educating Computer Science students and related announcements are disseminated to the Department of Computer Science (i.e., the csall list):

RSS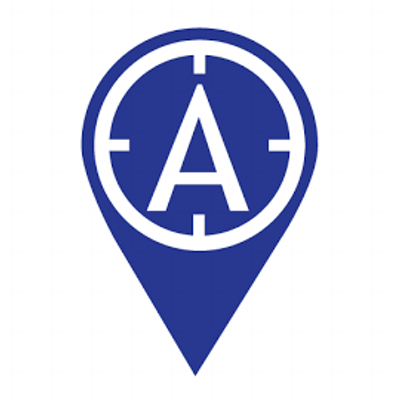 Directions
Presentations Coordinator: Demetris Zeinalipour
Invited Course Lecture: Microsoft Cloud Computing, Theodosis Theodosiou (Microsoft, Cyprus), Tuesday, Mar. 29th, 2011, 17:00-19:30 EET.
---
The Department of Computer Science at the University of Cyprus cordially invites you to the Invited Course Lecture entitled:
Microsoft Cloud Computing
Abstract:
This talk will cover the following topics: - Cloud computing and Microsoft Strategy - Benefits of Cloud - The Evolution of the Datacenter - Private Cloud, IaaS, PaaS and SaaS - Cloud and on-Premise co-existanse - Office 365
Short Bio:
Theodosis Theodosiou (Account Technology Strategist), has been working in Microsoft for 4 years initially at the role of Technology Solution Specialist and then moved to the Account Technology Strategist. The Account Technology Strategist (ATS) adds value to Microsoft by providing technical guidance to customers, resulting in expanded deployments of Microsoft technology, in targeted Enterprise accounts.
---