CS Other Presentations
Besides Colloquiums, the Department of Computer Science at the University of Cyprus also holds Other Presentations (Research Seminars, PhD Defenses, Short Term Courses, Demonstrations, etc.). These presentations are given by scientists who aim to present preliminary results of their research work and/or other technical material. Other Presentations serve as a forum for educating Computer Science students and related announcements are disseminated to the Department of Computer Science (i.e., the csall list):

RSS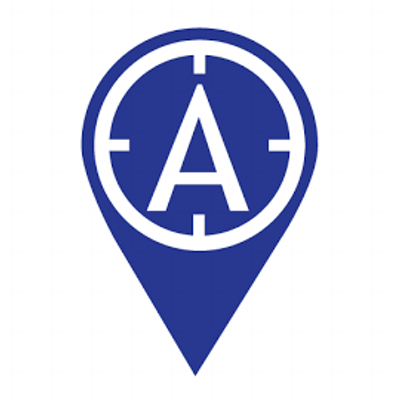 Directions
Presentations Coordinator: Demetris Zeinalipour
Invited Course Lecture: Application Mediation, Stuart Mackenzie (FMT, USA), Tuesday, Mar. 22nd, 2011, 17:00-19:30 EET.
---
The Department of Computer Science at the University of Cyprus cordially invites you to the Invited Course Lecture entitled:
Application Mediation
Abstract:
One of the major challenges facing global banks is how to improve the online experience of its customers using its unauthenticated website. This is the online store front for the bank but it is much more difficult to tailor the users experience due to the fact that you are dealing with an anonymous user. This is a presentation giving an example as to how this recurring problem is now being addressed as a best practice in the IT profession via "Application Mediation" This is the second in a series of UCY lectures discussing the role of Application Mediation. https://www.cs.ucy.ac.cy/colloquium/presentations.php#cs.ucy.pres.2010.mackenzie - Introducing Application Mediation: 24.11.2010
Short Bio:
Stuart Mackenzie is responsible for the strategy, development and implementation of FMT strategic alliances and rapid business growth. Stuart previously managed multiple vendor and partner relationships to drive secure e-business enablement across developed and developing markets as part of GE Money's Global Fraud Management team. Before that, he served as Remote Channel Fraud Strategy and Policy Manager at Barclays Bank where he pioneered anti-fraud solutions in response to the emergence of phishing and delivered 3D Secure technology to Barclaycard's credit and debit card portfolios. Stuart is a former member of APACS' E-Banking Fraud Liaison Group (the UK's Association for Payment and Clearing Services) and won the 2005 Anti-Fraud Strategy of the Year honor at the UK's Finance Sector Technology Awards. Stuart is based in Limassol, Cyprus since 2008
---