CS Other Presentations
Besides Colloquiums, the Department of Computer Science at the University of Cyprus also holds Other Presentations (Research Seminars, PhD Defenses, Short Term Courses, Demonstrations, etc.). These presentations are given by scientists who aim to present preliminary results of their research work and/or other technical material. Other Presentations serve as a forum for educating Computer Science students and related announcements are disseminated to the Department of Computer Science (i.e., the csall list):

RSS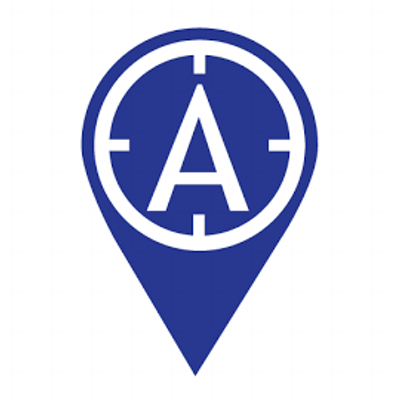 Directions
Presentations Coordinator: Demetris Zeinalipour
Seminar: Mechanical Relaying Techniques for Green Cellular Networks, Panayiotis Kolios (King's College London, UK), Wednesday, Oct 19, 2011, 13:00-14:00 EET.
---
The Department of Computer Science at the University of Cyprus cordially invites you to the Seminar entitled:
Mechanical Relaying Techniques for Green Cellular Networks
Abstract:
It is without doubt that mobile Internet can be considered as one of the most disruptive technologies of our times. The ease of access to information anywhere and at any time proves to be an invaluable proposition that gains increasing popularity. Current figures make it hard to argue otherwise, with mobile Internet access observing an exponential growth in demand over the last few years. However, such a demand growth has exacerbated the energy inefficiencies in operation and in turn significantly deteriorated system performance. From the mobile terminals point of view, the extended usage has shortened the recharging cycles constraining in effect true mobility. At the network access side, the increase in utilization has significantly raised the energy bill and stigmatized the telecoms sector with a substantial contribution to the total CO2 emissions on the planet. As such, energy efficiency is currently considered as one of the most prominent problems to address in order to ensure the sustainable proliferation of current and future communication systems. This talk will provide an in-depth analysis of the energy consumption profile of networking devices (including both handsets and access network equipment) and further elaborate on the various different ways of achieving higher energy efficiency gains during operation. The talk will then concentrate on the opportunities offered by mobile Internet (as opposed to simple voice services) and detail mechanical relaying schemes that promise to achieve substantial reductions in energy consumption while improving the overall operation of the system.
Short Bio:
Panayiotis Kolios is a PhD candidate at the Centre of Telecommunications Research, King's College London. His research interests lie broadly within the area of wired/wireless networks and more specifically on optimization techniques for multimedia and mobile Internet communications. For his PhD thesis, energy efficiency aspects for cellular networks have been investigated and green networking solutions have been proposed. The latter research has been funded by the EPSRC Doctoral Training Account (DTA) studentship and the research outcomes have been explored within the "Green Radio" program of the Virtual Centre of Excellence in Mobile and Personal Communications (MVCE) in the U.K.
---