Zinonas Antoniou
Welcome to Zinonas' homepage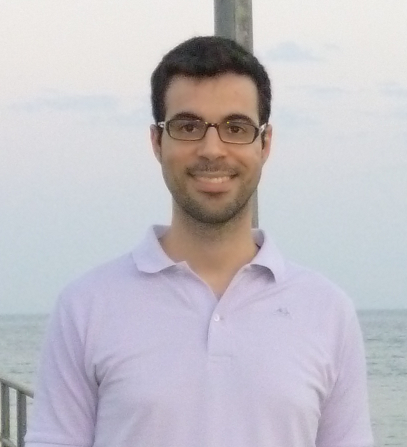 Zinonas C. Antoniou was born in Nicosia, Cyprus, on April 2 1984. He received his Diploma Degree from the School of Electrical and Computer Engineering, of the National Technical University of Athens, in 2010. His major area was Computer Science.
He is currently a Ph.D. candidate student in the Department of Computer Science of the University of Cyprus, under the guidance of Prof. Constantinos Pattichis, member of the eHealth Laboratory. His major research interests include video processing and communications and mobile telecommunication networks.
Moreover, he is a member of the IEEE society since 2012.
Εάν είσαι αγωνιστής, μπορείς και κάθε ώρα να βάζεις αρχή.
Αββάς Σιλουανός