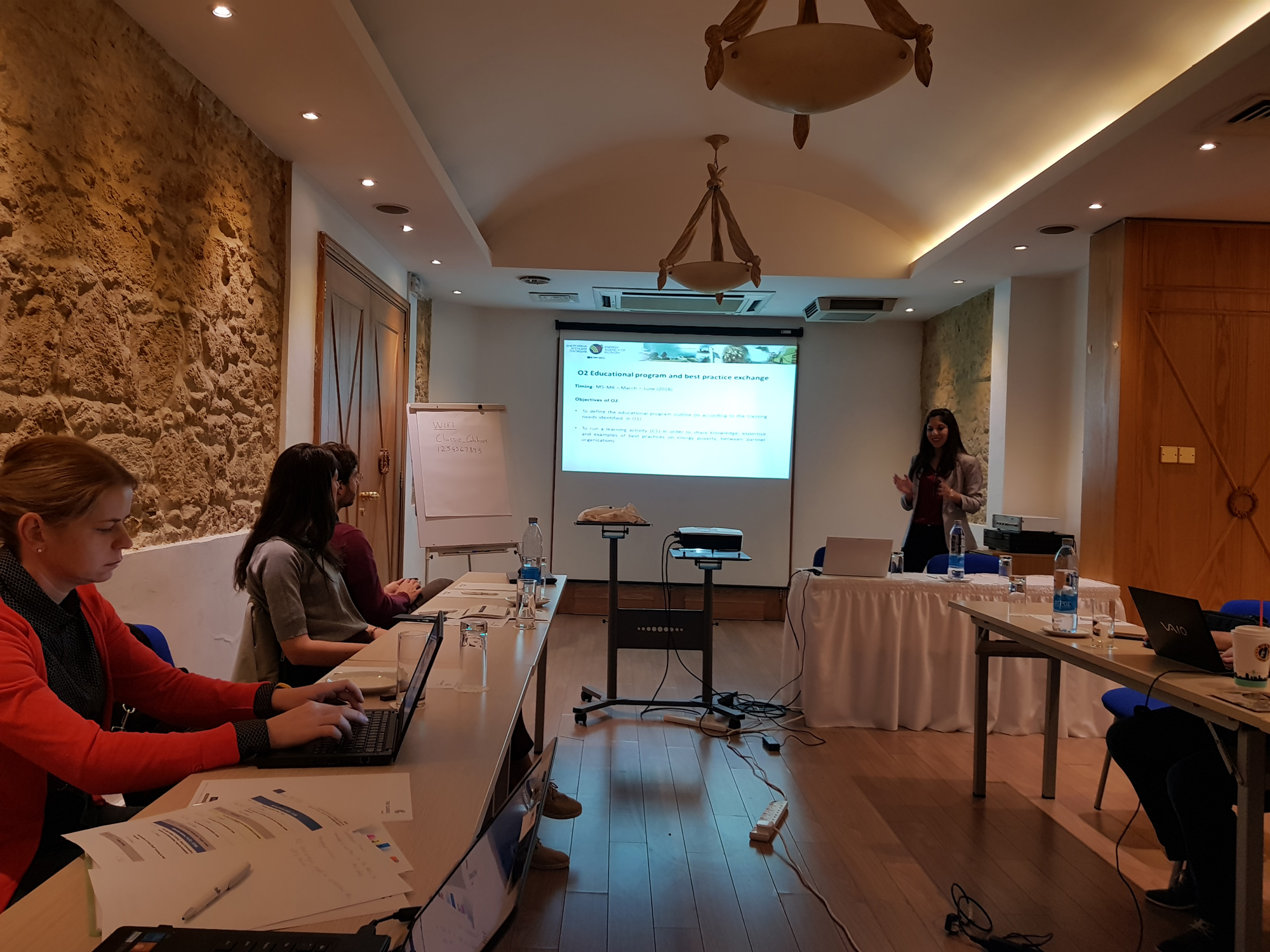 Energy poverty, in general terms, represents the inability of a household to secure adequate amounts of energy in the home – allowing it to keep living spaces adequately warm (or cool during hot days) and well lit, to have access to a needed range of energy services, and to be able to afford a sufficient amount of energy for everyday requirements.
A major barrier preventing a change in the current energy consumption habits is the lack of education and knowledge.
Raise awareness of European citizens on the rising issue of energy poverty
To improve the quality of practices in the education of adults on the challenges and opportunities related to energy poverty eradication by identifying the existing practices and methods and build on them.
To develop a high quality educational approach which will be able to address both technical and social sides of the problem and also highlight the entrepreneurship possibilities in the area of energy advising meaning help the unemployed to identify energy advising as an opportunity for them to find new job opportunities
To establish a firm and competent international network of energy advisors active in energy poor households, where personal advising has proven to be the best way to disseminate information and increase knowledge level. Curriculum for training will be developed, enabling the trainees to act as energy advisors to the energy poor.
Encourage the creation of a network of relevant stakeholders involved in educating citizens on energy poverty and energy advising
Reinforce skills of CSOs and other stakeholders involved or interested in the adult education on energy poverty
To develop 15 innovative ICT tools to be used in education on energy poverty.
IDEA's Kick-Off Meeting was held in Nicosia, Cyprus on 30th of November, 2017. Software Engineering and Internet Technologies Laboratory from the University of Cyprus was the host of this first meeting.