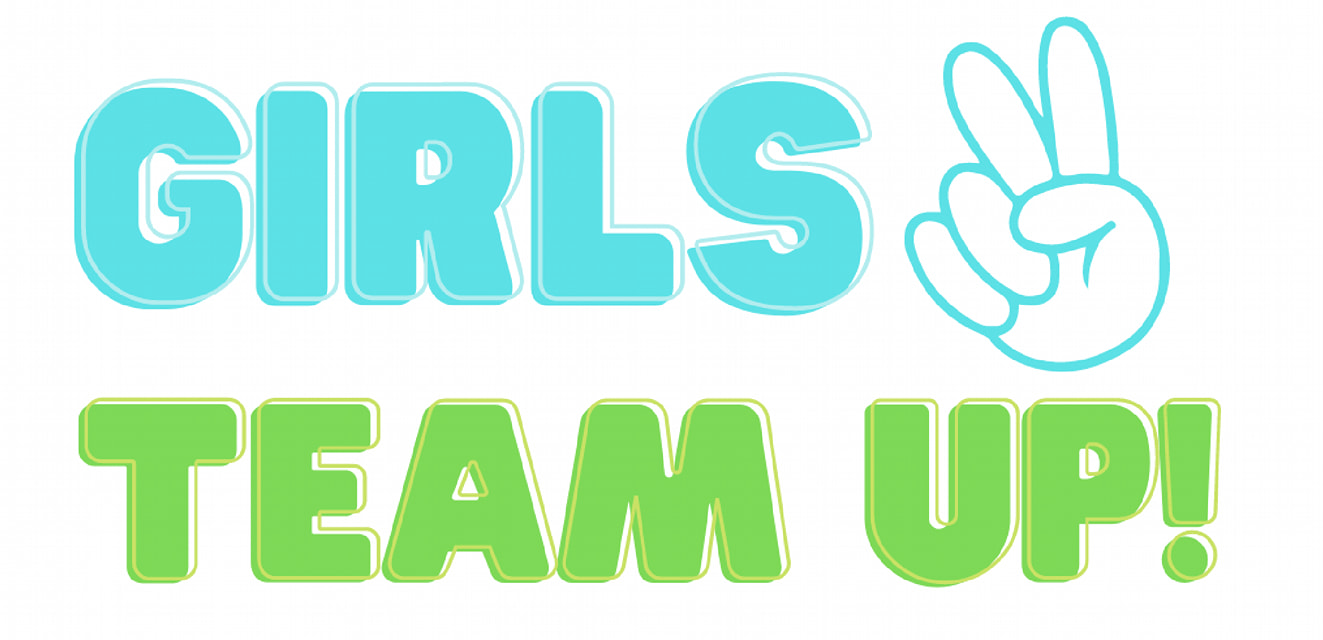 GTUp!
GIRLS TEAM UP!
Start: 01-11-2021
End: 31-10-2023
Project Reference: 2021-1-ES01-KA220-HED-000031153754
SEIT Research Laboratory (Software Engineering and Internet Technologies Laboratory) of the Computer Science department of the University of Cyprus participates in the GTUp! project, started in November 2021, with a duration of 24 months.
GTUp! is funded through the Erasmus + KA220-HED – Cooperation partnerships in higher education.
Girls Team Up! is an Erasmus+ project that focuses on inclusion and diversity in all areas of education, training, and sports. It addresses digital transformation through the development of digital readiness and capacity. GTUp! aims to develop a global system dedicated to training in new active methodologies in online environments. This project will also include an interactive game that improves physical, technical, and tactical skills in different sports modalities. Girls Team Up! is an interesting project so stay tuned so that you don't miss out. #GTUp #GirlsTeamup
The partnership includes the following organizations:
FUNDACIÓN DIOCESANA DE ENSEÑANZA SANTOS MÁRTIRES DE CÓRDOBA, Spain, Coordinator
UNIVERSITA DEGLI STUDI DI NAPOLI FEDERICO II, Italy
INSTITUT DE HAUTE FORMATION AUX POLITIQUES COMMUNAUTAIRES, Belgium
University of Cyprus, Cyprus